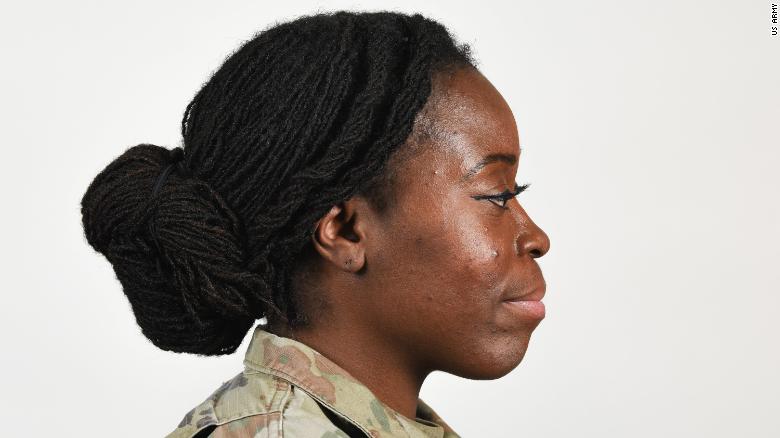 24 Visualizzazioni0 Commenti0 Piace
The US Army announced a series of new grooming policies on Tuesday that will allow soldiers to wear ponytails, locs, lipstick and even earrings. According to the new policy, women can wear nail polish as long as th...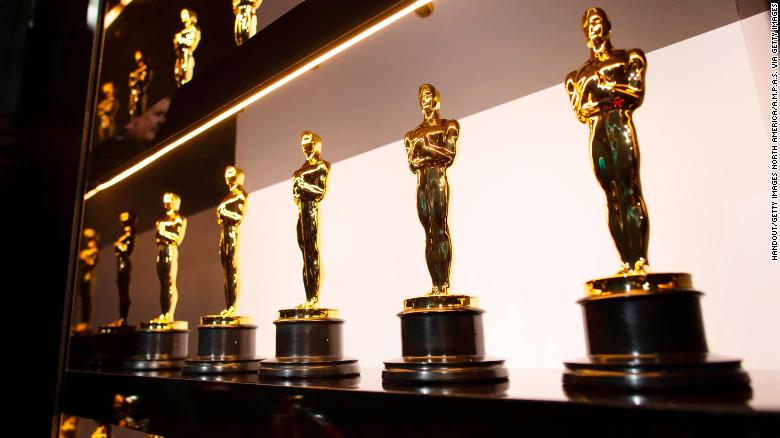 80 Visualizzazioni0 Commenti0 Piace
Five years after the #OscarsSoWhite hashtag triggered controversy, the group behind the awards has made inclusion a requirement to be considered to win them. In what represents the most direct link between the movie...