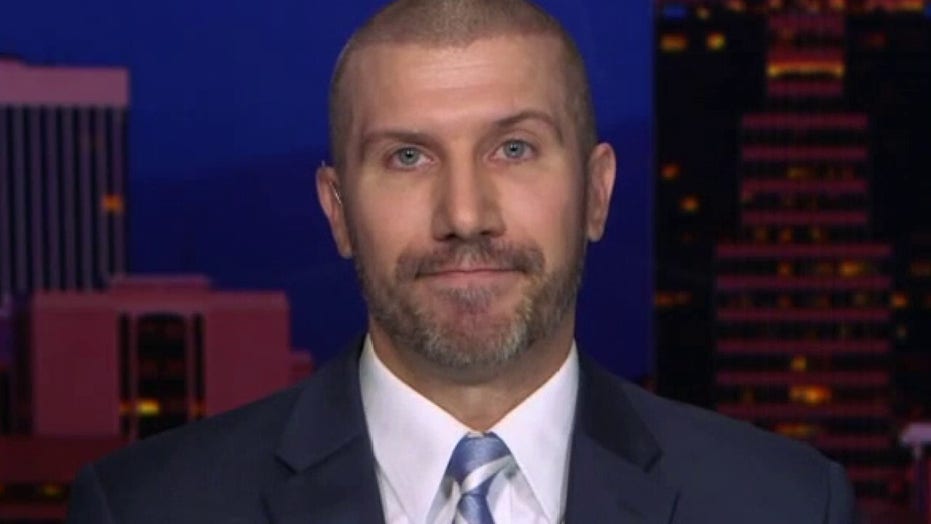 11 Visualizzazioni0 Commenti0 Piace
CIA PUSHES BACK AFTER CRITICS SLAM NEW RECRUITMENT AD AS 'EMBARRASSMENT,' 'WOKE PROPAGANDA' From the script: "I am a woman of color. I am a mom. I am a cisgender millennial who has been diagnosed with generalized anx...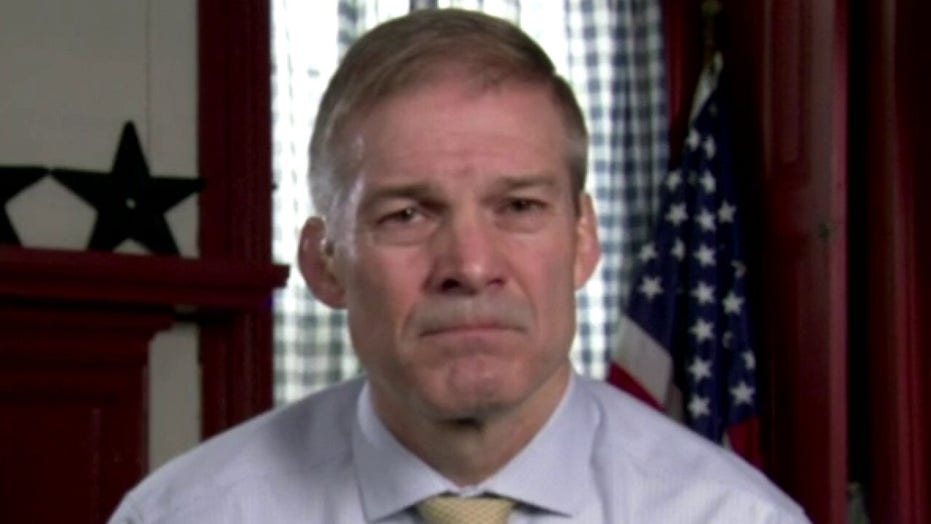 10 Visualizzazioni0 Commenti0 Piace
•President Biden's border bedlam has ignited universal scorn among Republicans who are appalled at the shambolic consequences of flinging wide-open America's Golden Door. Customs and Border Protection reported Thursd...