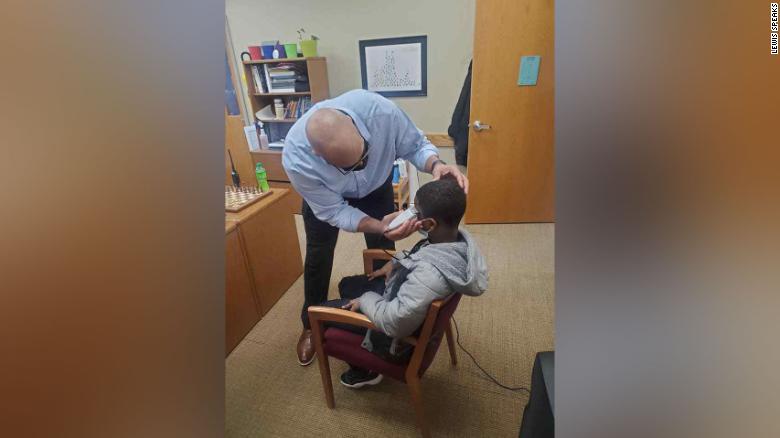 49 Uitsigte0 Opmerkings0 Hou van
We've all had at least one bad haircut in our lifetimes, and chances are, we remember how that bad haircut made us feel. Jason Smith, the middle school principal at Stonybrook Intermediate and Middle School in Indi...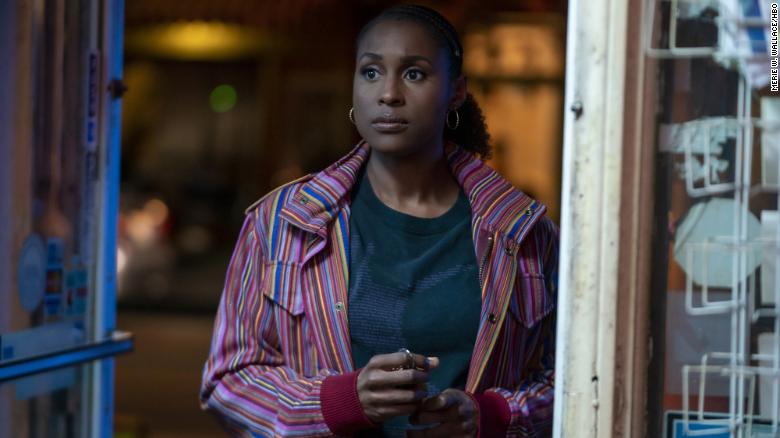 65 Uitsigte0 Opmerkings0 Hou van
After years of heartbreak, friendship, mirror rapping and, natuurlik, awkwardness, "Insecure" will be coming to an end after the next season. Issa Rae, the creator of the popular show, made the announcement on Wedne...