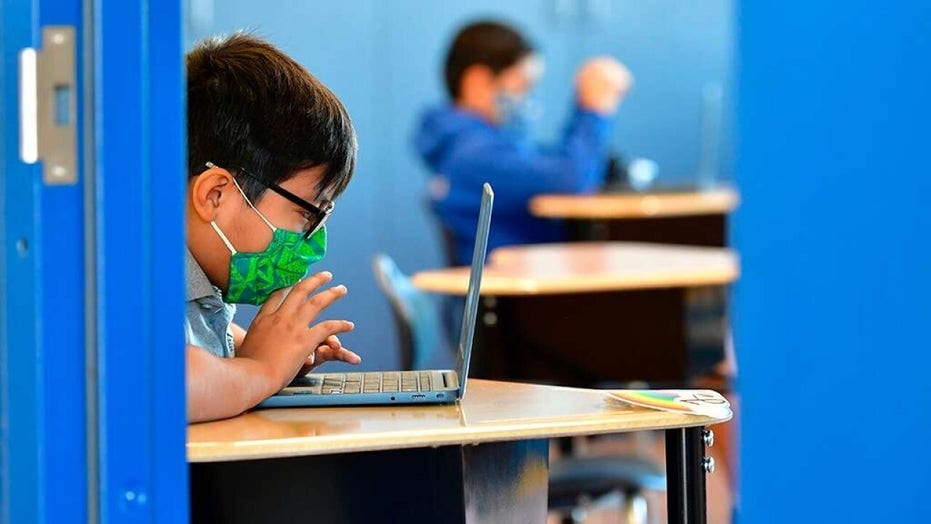 1 Visualizzazioni0 Commenti0 Piace
In the article published on Tuesday, five teachers shared their experiences educating during the pandemic and "describe the toll distance learning has taken on them." Insider noted that some teachers have decided to ...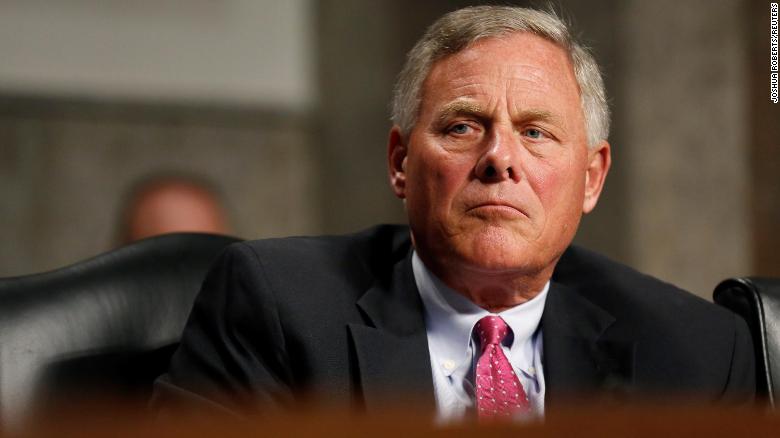 37 Visualizzazioni0 Commenti0 Piace
The Justice Department has notified Republican Sen. Richard Burr of North Carolina that it has closed the insider trading investigation into him, a person briefed on the matter told CNN on Tuesday. The New York Tim...