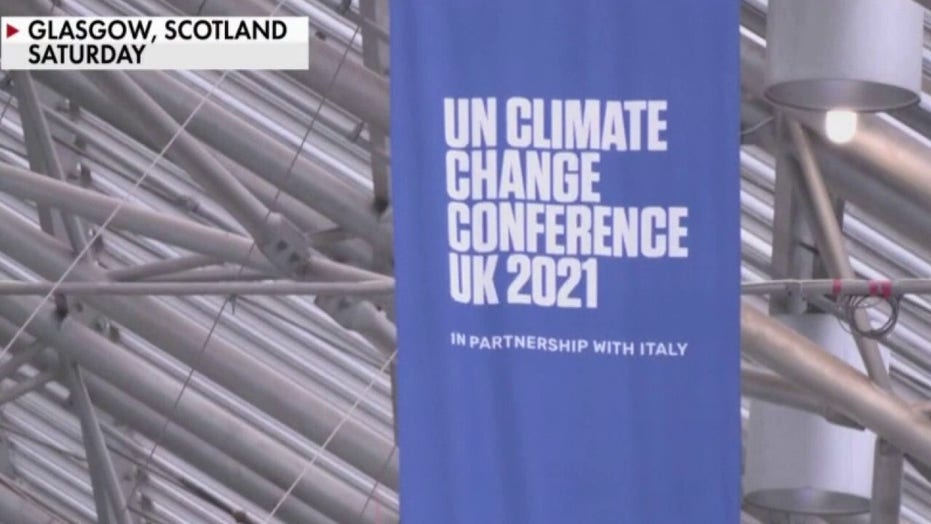 100 Views0 Comments0 Likes
The "black box," similar to one on a plane, will document events contributing to climate change like pollution and actions by politicians.  The company's website says its purpose is to give an "unbiased account of th...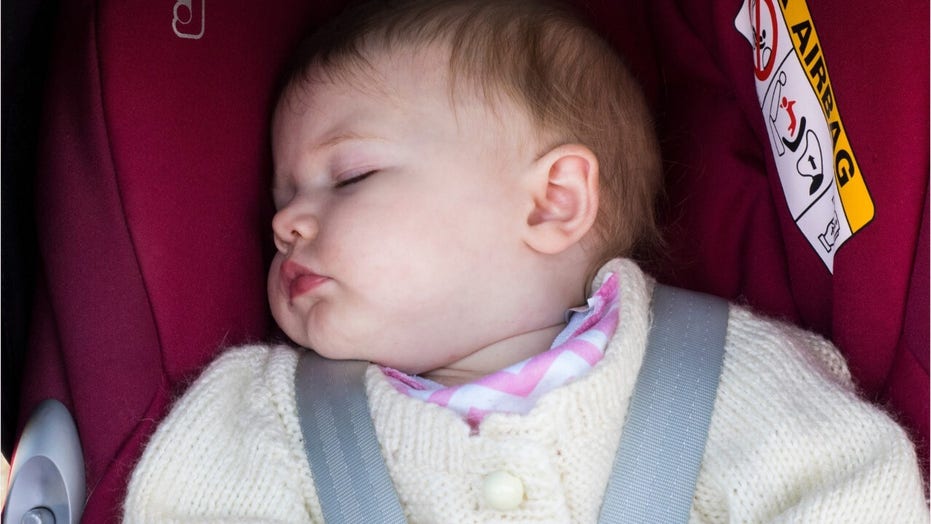 57 Views0 Comments0 Likes
New and seasoned parents might think they know how to properly install a car seat, but the CDC estimates that 46% of car and booster seats are being "misused" in ways that reduce these safety devices' effectiveness. ...