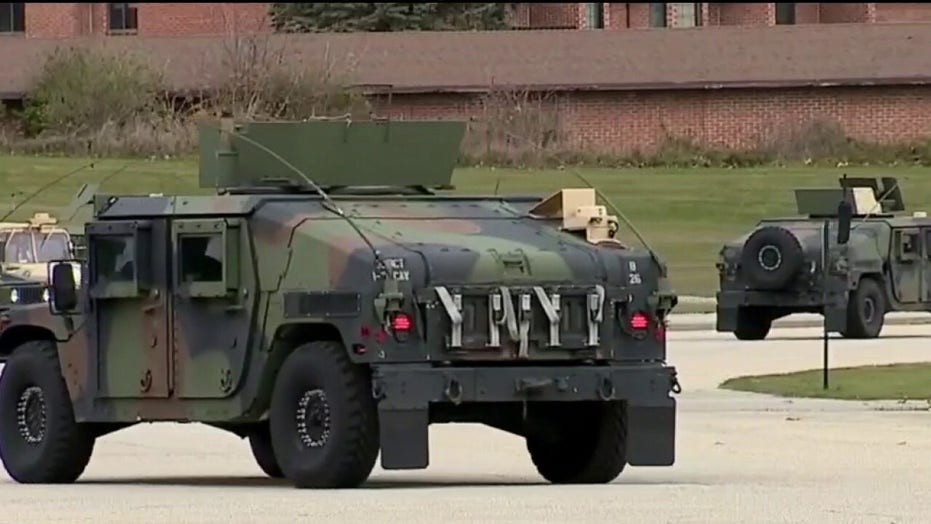 89 Views0 Comments0 Likes
Judge Schroeder granted the request but he noted to the prosecution and defense that the jury instructions, which describe the relevant legal points and charges, are "very confusing." Defense attorney Mark Richards a...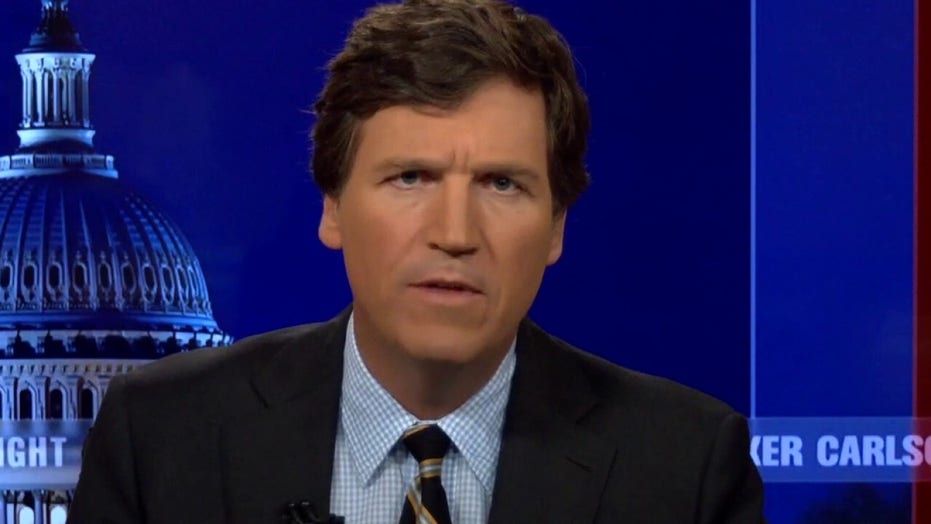 62 Views0 Comments0 Likes
Now, the mob began by torching small businesses all through the city, including a liquor store, which of course, they looted first naturally. Then, as the rioting accelerated, they walked down the street and burned d...