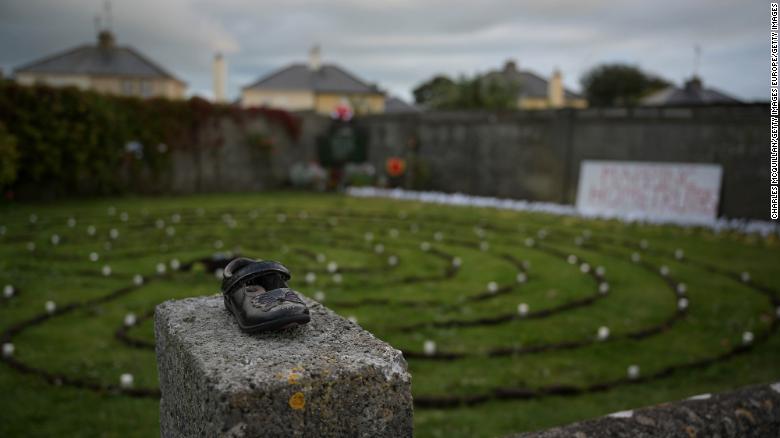 38 Uitsigte0 Opmerkings0 Hou van
Thousands of babies and children died in 18 of Ireland's mother and baby homes -- church-run institutions where unmarried women were sent to deliver their babies in secret, often against their will -- over eight dec...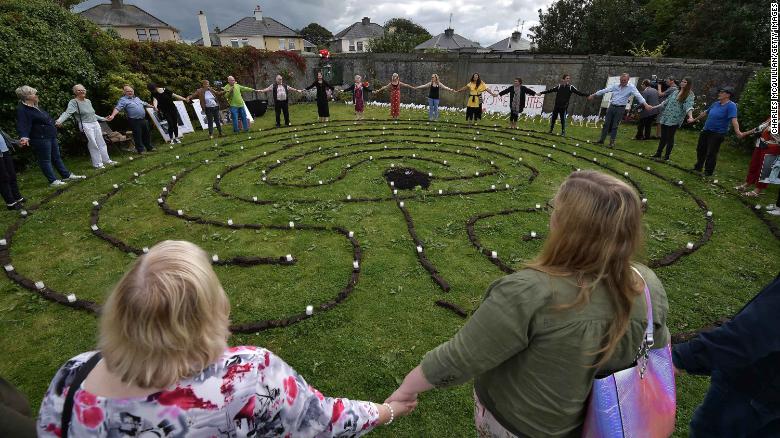 66 Uitsigte0 Opmerkings0 Hou van
Grootword as 'n aangenome kind in Ierland in die middel van die 1960's, Noelle Brown het nie vrae oor haar verlede gestel nie. Dit was eers toe 2002 dat 'n gesprek met 'n vriendin haar aangespoor het om te dink dat dit dalk tyd is om te ondersoek..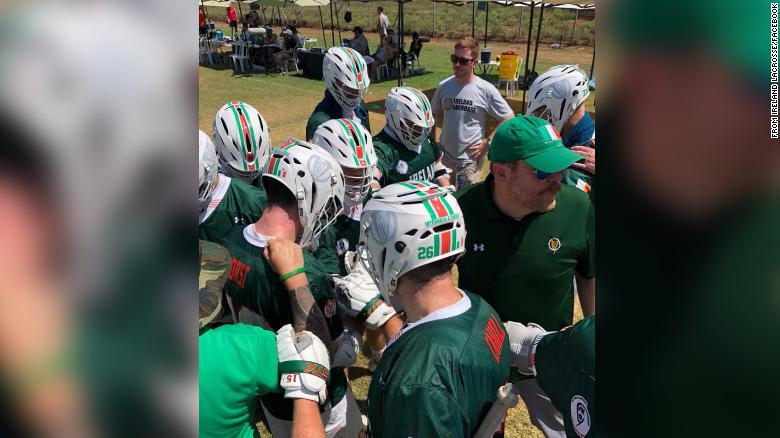 124 Uitsigte0 Opmerkings0 Hou van
In a remarkable show of sportsmanship, Ireland's lacrosse team is withdrawing from an international tournament to allow a Native American team to play instead. The team withdrew from The World Games 2022 and the Iro...