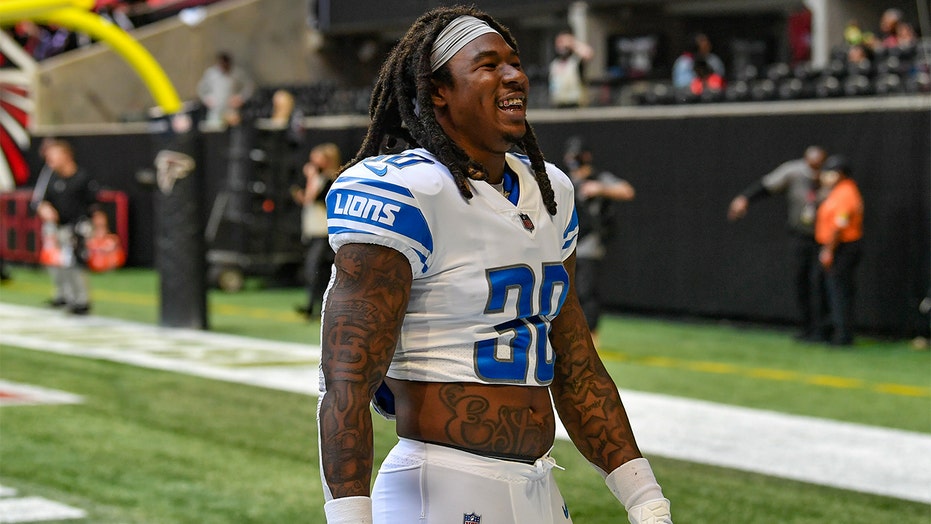 28 Views0 Comments0 Likes
Just ask Detroit Lions running back Jamaal Williams. Of course, if you do ask him, you may want to cover your ears. "I don't give a f***," he told reporters about the Lions being this year's featured team. CLICK HER...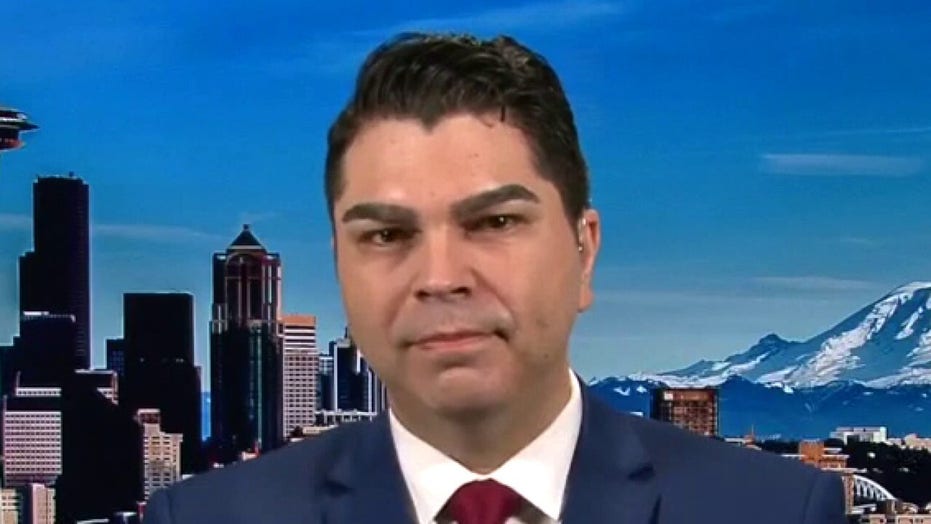 32 Views0 Comments0 Likes
The picture was taken during Bowman's visit to New Rochelle High School on Jan. 31. where he was visiting with students and discussing a recent murder within the community, according to a local newspaper. STACEY ABRA...