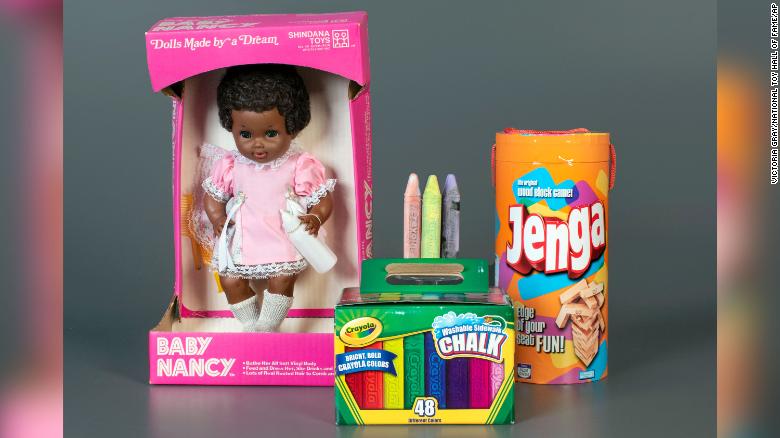 66 Visualizzazioni0 Commenti0 Piace
These classic games cemented their legendary status this week. Sidewalk chalk, Jenga, and a Black doll named Baby Nancy are the newest additions to the National Toy Hall of Fame. The games were chosen from a list o...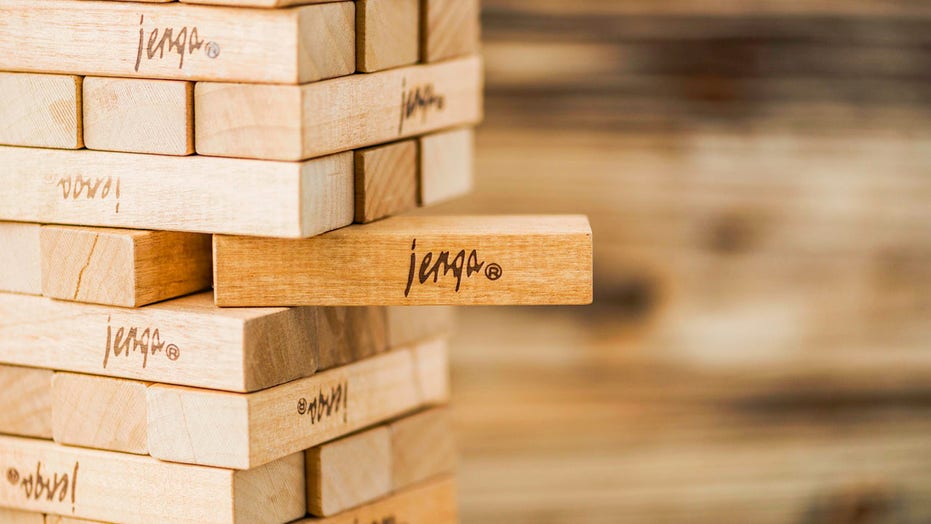 34 Visualizzazioni0 Commenti0 Piace
New homeowners never know what they're going to find when moving into a house that's been previously lived in. Some people like to fix problems themselves and can oftentimes come up with weird solutions to simple iss...