30 Views0 Comments0 Likes
Dubai, United Arab Emirates Jordanian soldiers killed 27 armed drug smugglers as they tried to enter the country from Syria on Thursday, an army spokesman said. Smugglers were "backed up by armed groups" who managed ...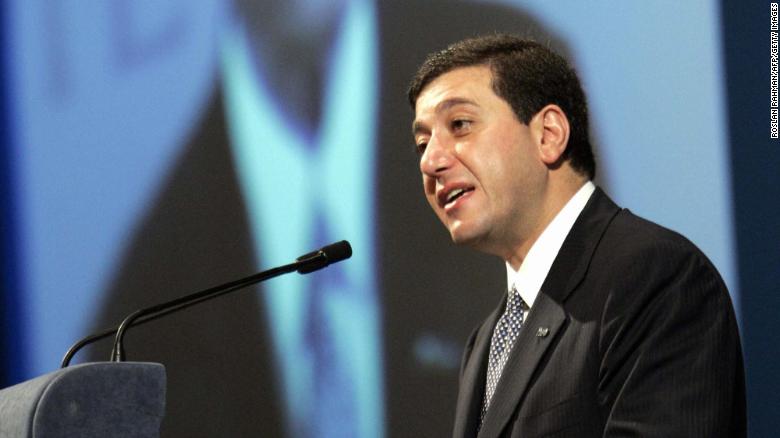 44 Views0 Comments0 Likes
Jordanian royal family member Hassan bin Zaid and former head of the royal court Basem Awadallah were arrested on Saturday due to "security reasons," according to state media Petra. Petra did not offer additional de...