84 Visualizzazioni0 Commenti0 Piace
Bette Midler has officially won Halloween. The actress pulled off what fans of her hit 1993 film "Hocus Pocus" have been waiting for -- a reunion! And it was nothing short of epic. Midler's annual fundraiser known...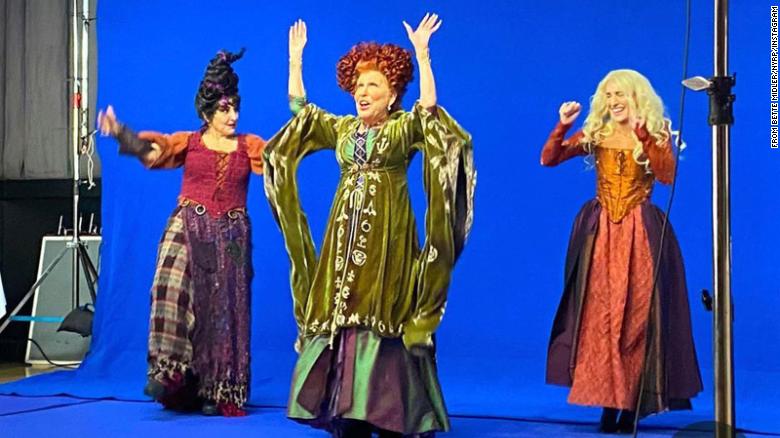 41 Visualizzazioni0 Commenti0 Piace
This might be the best thing that's happened to Halloween. Bette Midler, Sarah Jessica Parker and Kathy Najimy have reprised their roles as the Sanderson sisters from the hit 1993 film, "Hocus Pocus." Midler on Su...