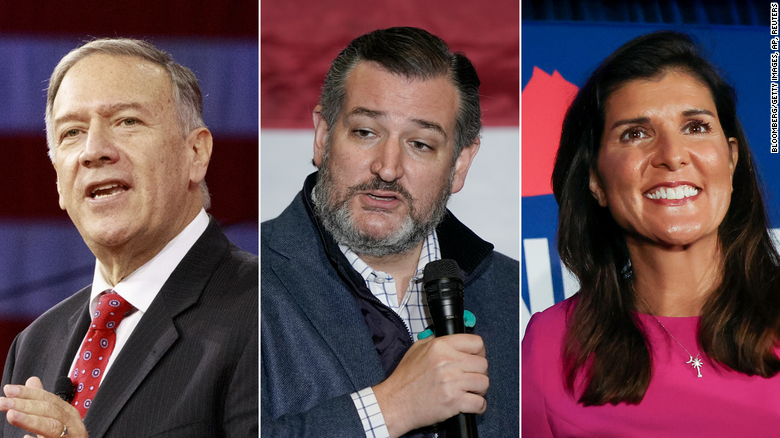 60 Views0 Comments0 Likes
Donald Trump reasserted his dominance within the GOP this week, helping lift J.D. Vance to victory in a crowded Ohio Republican US Senate field. But that's not preventing other Republicans with national ambitions ...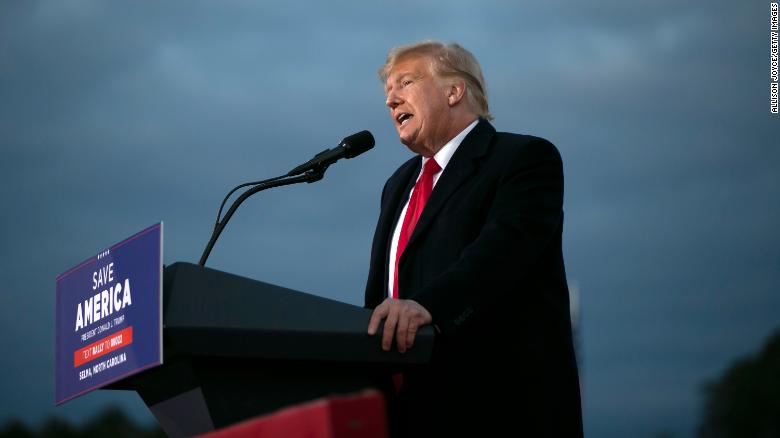 14 Views0 Comments0 Likes
In the hours after Donald Trump announced his backing of J.D. Vance in the heated Ohio Senate Republican primary, he began asking allies which contest he should disrupt next. Vance, once a fervent critic of Trump du...