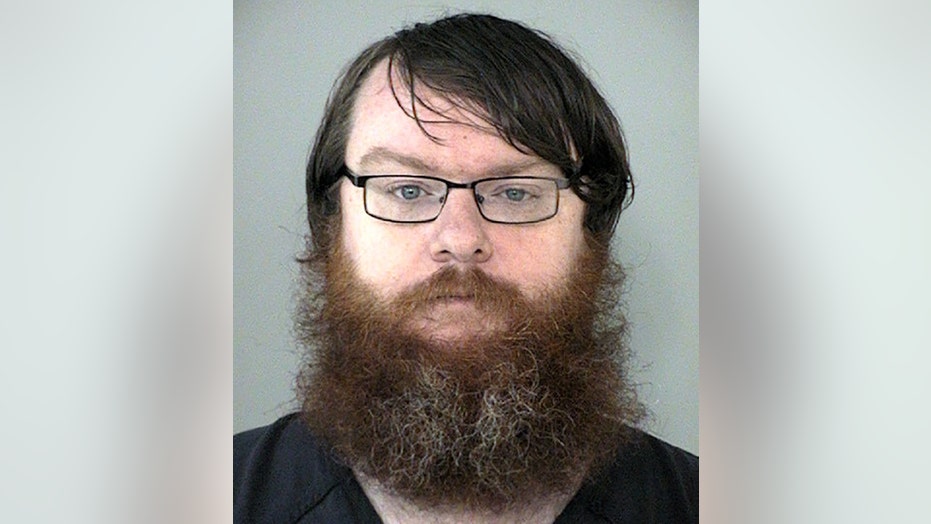 27 Views0 Comments0 Likes
Graham Reid, 29, of Sugar Land, was arrested on April 28 and faces four counts of felony cruelty to non-livestock animals. He was released that same day after posting $ 25,000 bail, the Fort Bend County Sheriff's Of...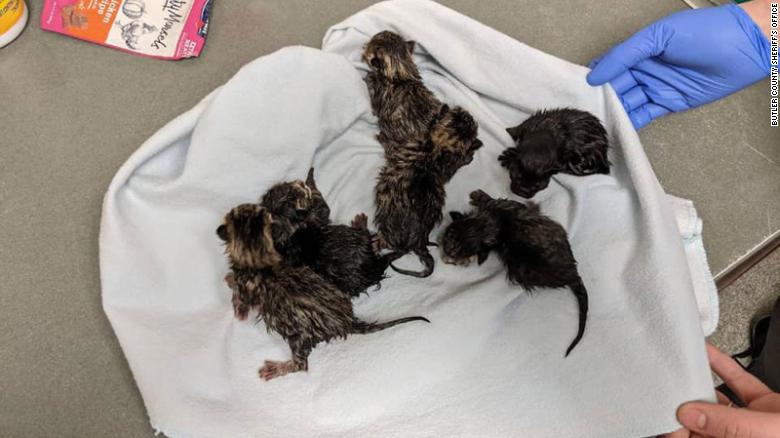 64 Views0 Comments0 Likes
Sheriff's deputies in Ohio were called when a suspicious bag was found outside of a church, but what was inside was not what they were expecting. Upon opening the "suspicious package" on Thursday, the bomb unit fro...