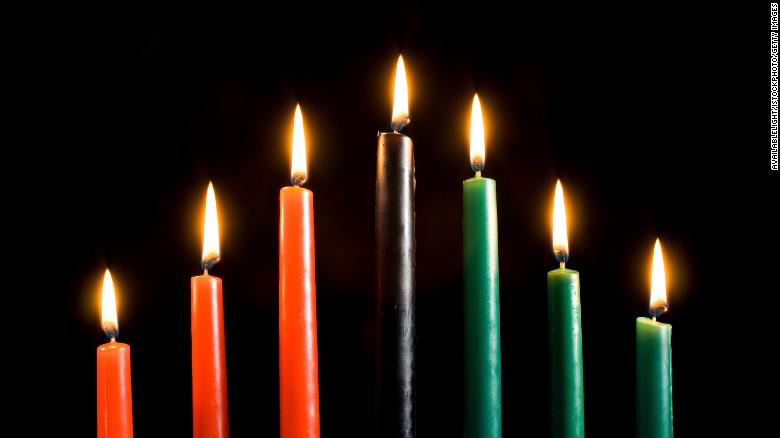 37 Visualizzazioni0 Commenti0 Piace
Christmas might be over, but Kwanzaa is just getting started. Today marks the start of Kwanzaa, also spelled Kwanza (with one 'a' at the end). It's a seven-day non-religious holiday observed in the US, meant to hono...
34 Visualizzazioni0 Commenti0 Piace
Here's a look at Kwanzaa, an African-American holiday celebrated each year from December 26 to January 1. Facts Kwanzaa is based on traditional African harvest festivals. Also spelled Kwanza. Maulana Karenga...