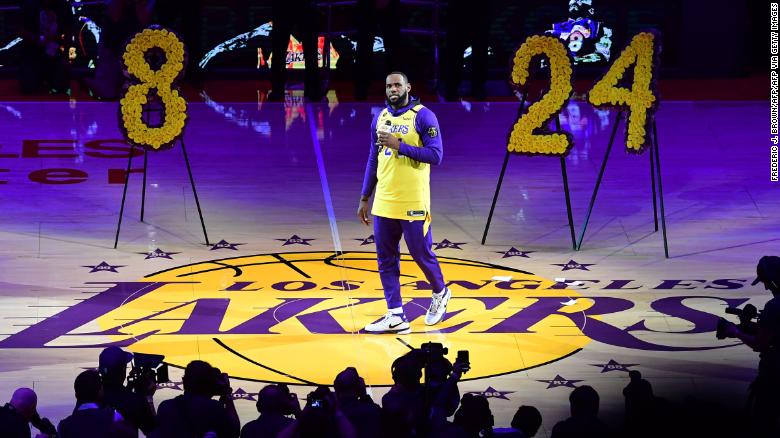 53 Visualizzazioni0 Commenti0 Piace
One win away from their next NBA title, the Lakers are channeling the man who led them to their last five. Los Angeles will wear the Kobe Bryant-inspired "Black Mamba" uniforms Friday evening when they look to close...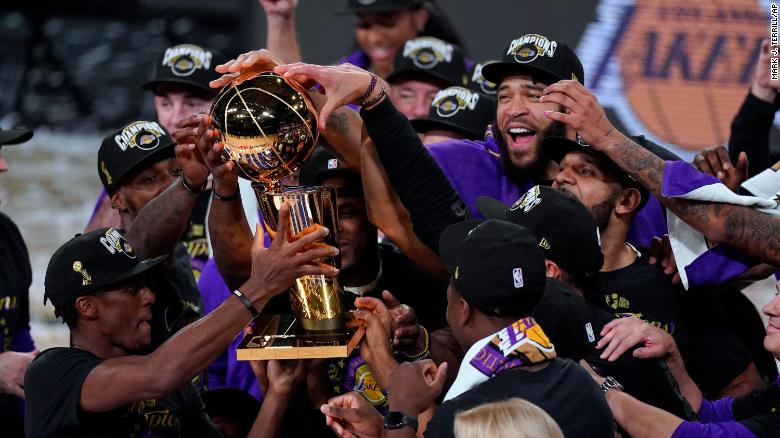 57 Visualizzazioni0 Commenti0 Piace
As the Los Angeles Lakers became NBA champions Sunday night, there were two people whose presence was especially missed. Vanessa Bryant congratulated the team on Instagram Sunday in a heartfelt post, remembering he...