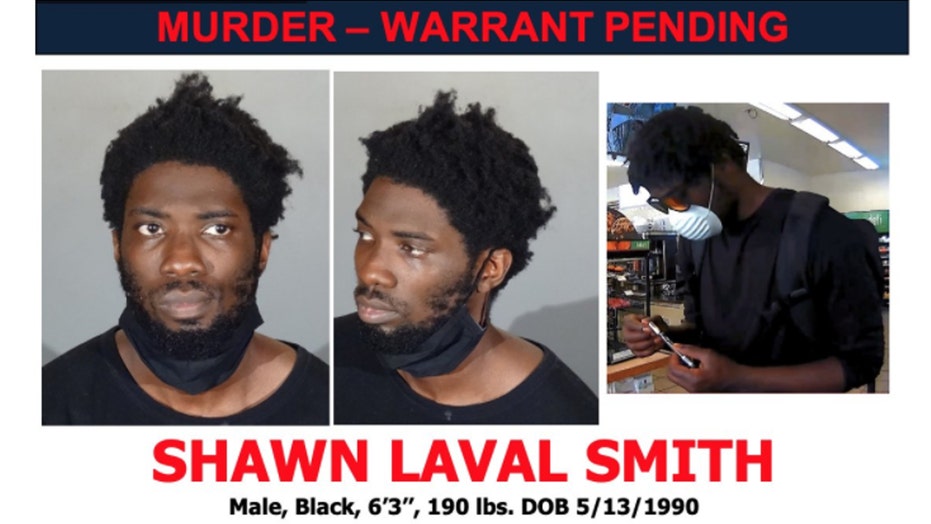 136 Views0 Comments0 Likes
Shawn Laval Smith, 31, should be considered armed and dangerous, according to the LAPD. The suspected killer of 24-year-old UCLA grad student Brianna Kupfer appeared on surveillance video at a nearby 7-Elev...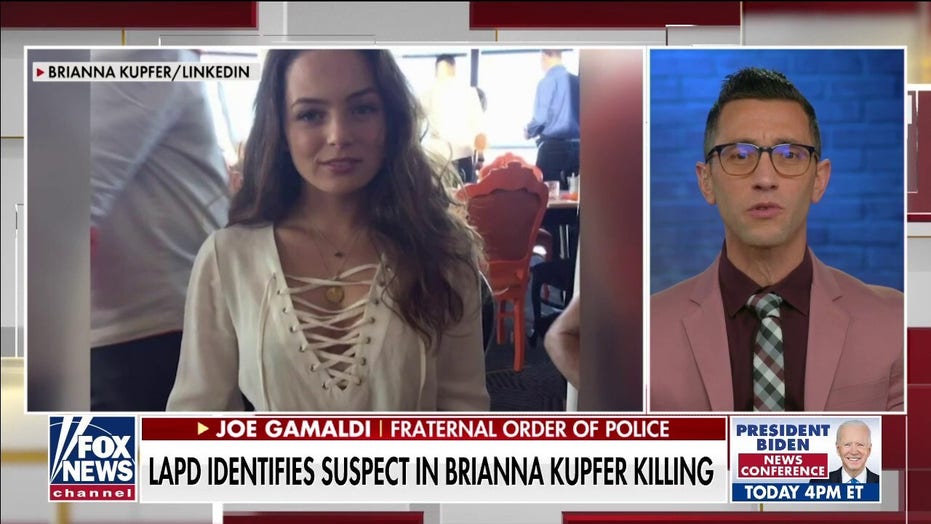 40 Views0 Comments0 Likes
The 24-year-old UCLA grad student was alone at Croft House, a luxury furniture store on North La Brea Avenue, when Smith allegedly entered and creeped her out. She texted a friend saying a man came in and gave her a ...