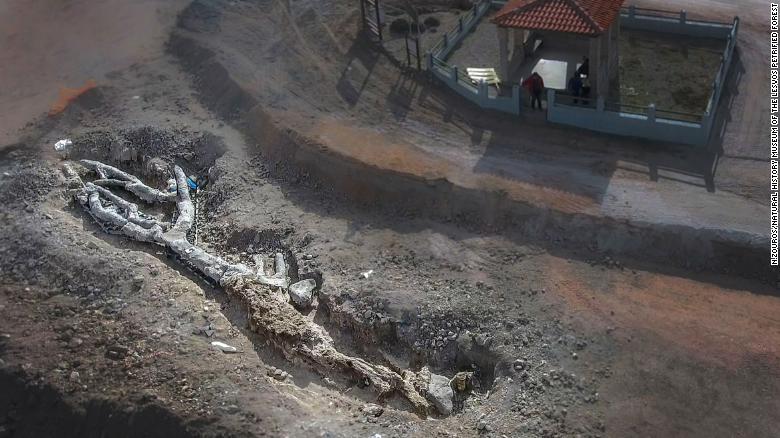 33 Views0 Comments0 Likes
Experts have made an "extraordinary" discovery of a tree which is still intact after being petrified by a volcanic eruption 20 million years ago in Lesbos, Greece. Lesbos' Petrified Forest was formed 20 million year...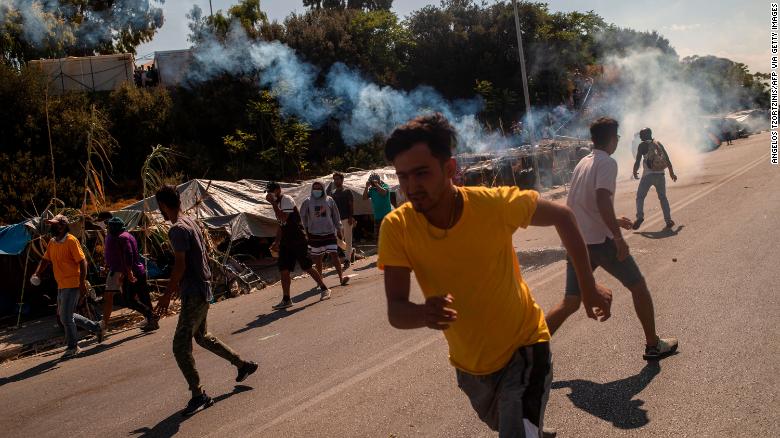 130 Views0 Comments0 Likes
Lesbos, Greece Police on the Greek island of Lesbos fired teargas at a group of migrants on Saturday protesting against a new camp being set up to replace one destroyed this week by fire, according to local media. Mi...