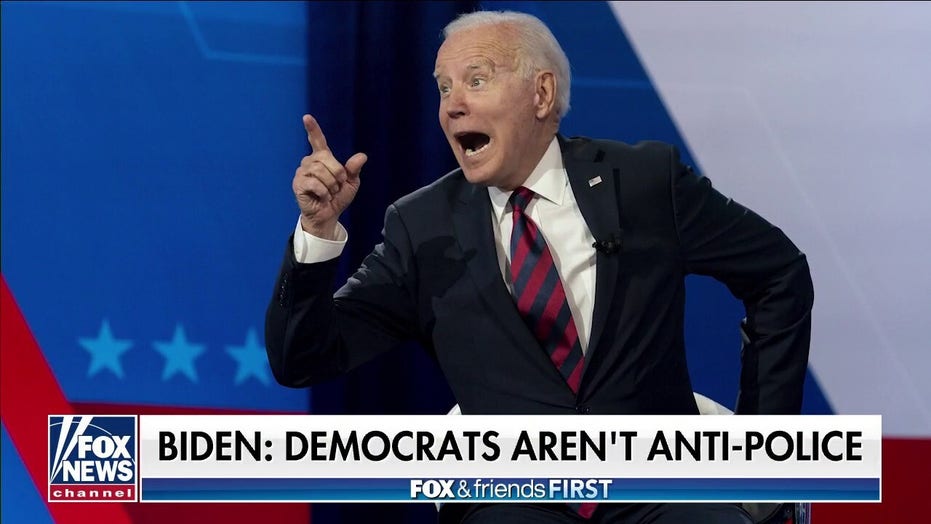 37 Visualizzazioni0 Commenti0 Piace
It was the Obama playbook all over again — reaching across the aisle … to smack your political opponents. "I'm trying to bring the country together," ha affermato, while pushing that conservatives were evil. He even ca...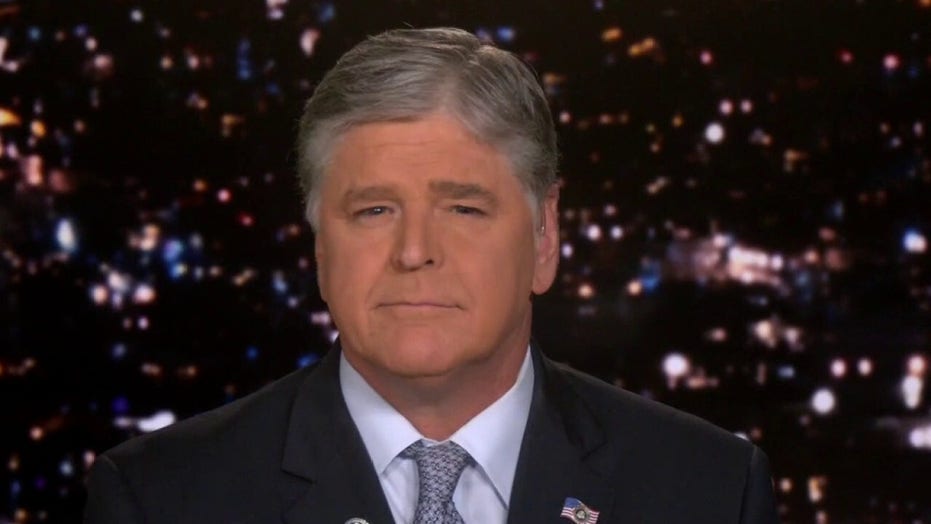 31 Visualizzazioni0 Commenti0 Piace
Su "Hannity", the host read the excerpt in question from Woodward and Costa, of Milley, speaking to Li: "If we are going to attack, I'm going to call you ahead of time." "Either that line is false and Woodward and Co...