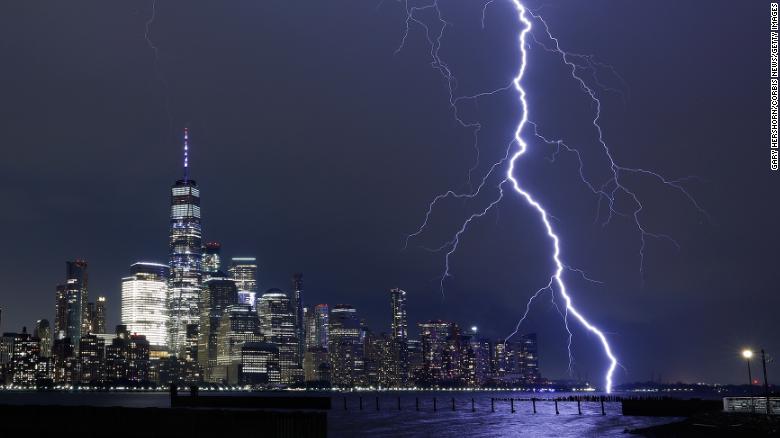 33 Uitsigte0 Opmerkings0 Hou van
In a year of increasingly bleak headlines, here's one uplifting piece of news: The US is on track to experience the fewest recorded deaths from lightning strikes in a single year. Fourteen people have died from lig...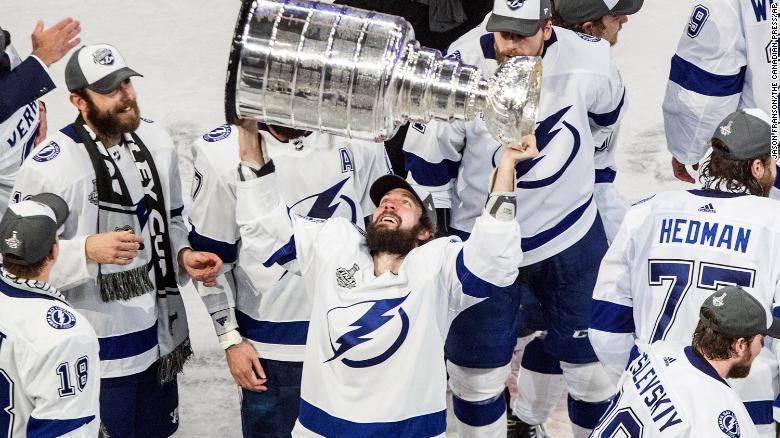 30 Uitsigte0 Opmerkings0 Hou van
The Tampa Bay Lightning defeated the Dallas Stars in Game 6 of the Stanley Cup Final to win the National Hockey League's 2019-2020 championship. The Lightning won by a score of 2-0 in an empty Rogers Place arena in...