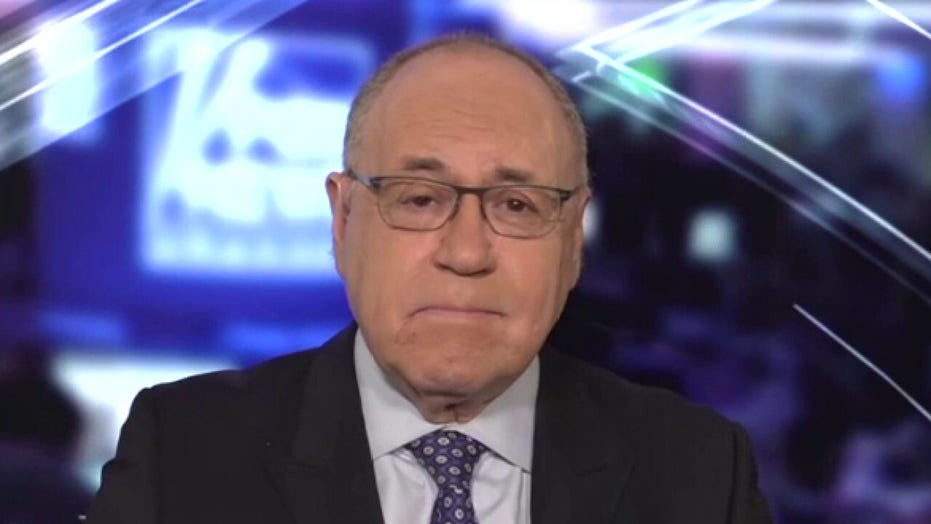 14 Views0 Comments0 Likes
A reporter questioned Johnson over the variant, given news Public Health England (PHE) Friday escalated the strain to a "variant of concern" following an uptick in cases and "evidence of community transmission." COLO...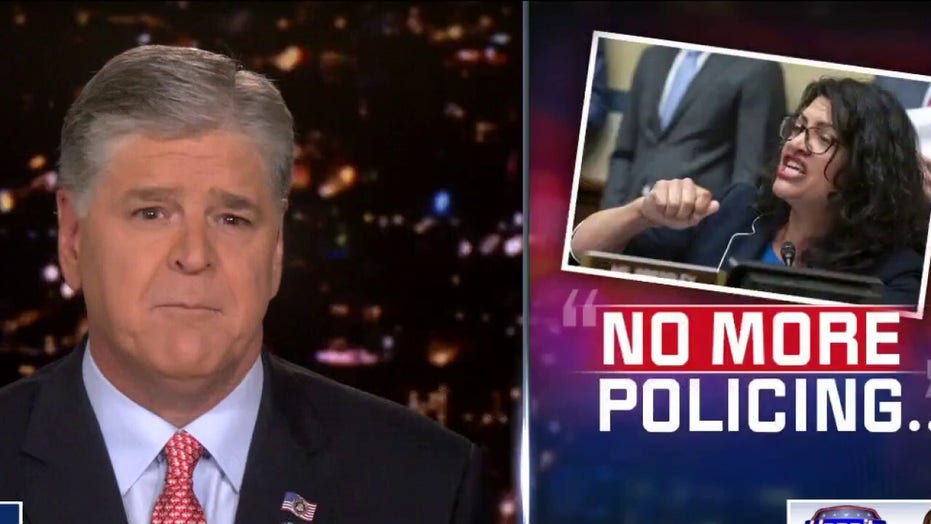 13 Views0 Comments0 Likes
HANNITY: The left doesn't really want justice, they want revenge. Officer [Kim] Potter's home address was just leaked to the public. That forced law enforcement to erect a fence and guard the property. This comes as ...