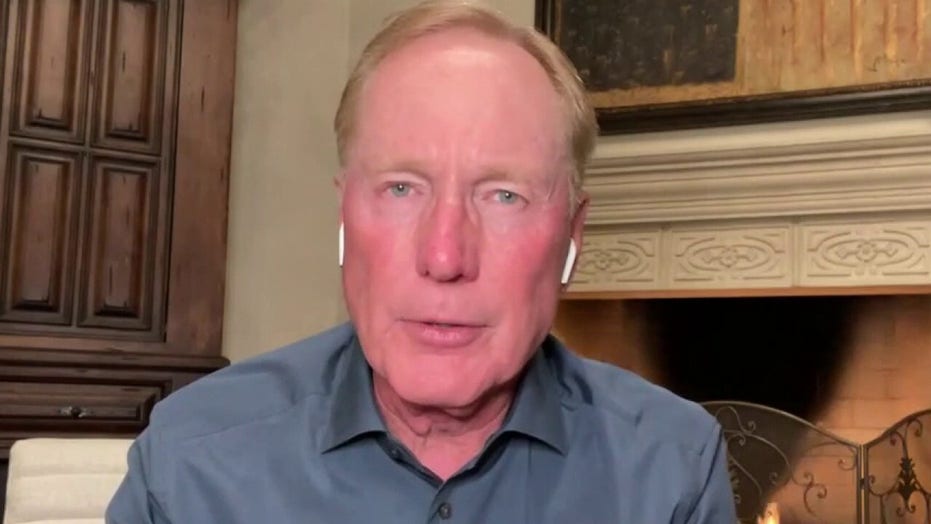 27 Views0 Comments0 Likes
Upon King's appointment, he began receiving death threats. One phone call in particular left him unnerved. He described the call in a speech where he recounted, "On the other end was an ugly voice. That voice said to...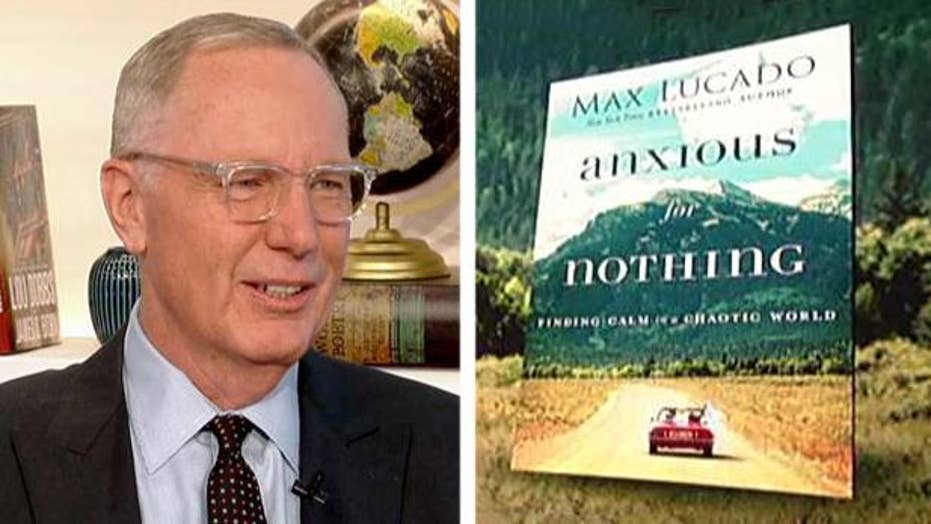 44 Views0 Comments0 Likes
As a matter of fact, doctors have found that one-third of teens ages 13 to 18 have an anxiety disorder. Doctors also found that a lot of these teens started feeling anxiety at a younger age, usually around 11 years o...