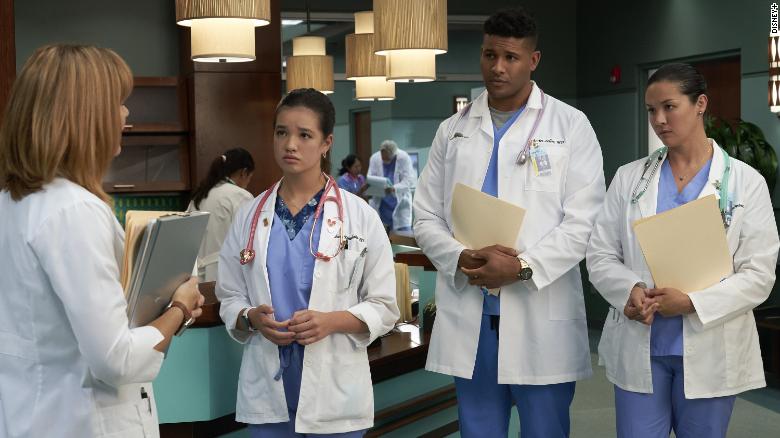 56 Uitsigte0 Opmerkings0 Hou van
If TV reboots are inevitable, the prescription for doing them well involves respecting the source material while bringing something new to it. That delicate procedure is successfully executed with "Doogie Kamealoha,...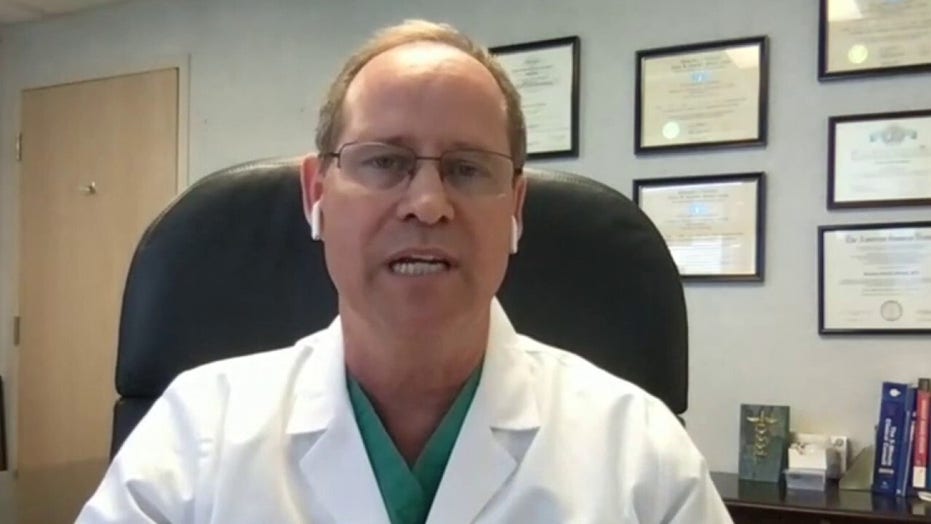 24 Uitsigte0 Opmerkings0 Hou van
GREG MURPHY: This is just a typical example of the Biden administration not really following the science but following the politics. I'm a physician, have been one over 30 jare. What we're supposed to do as physicia...