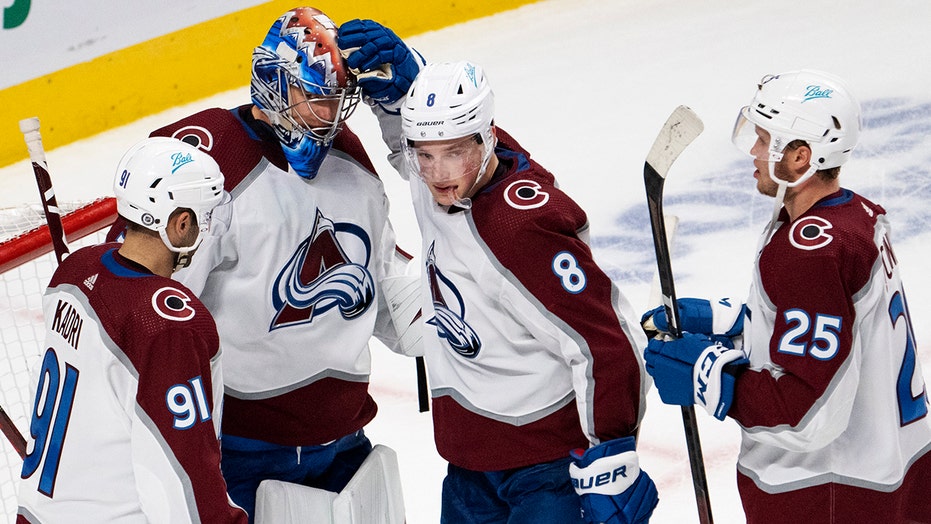 11 Uitsigte0 Opmerkings0 Hou van
Andre Borkovsky and Gabriel Landeskog also scored for the Avalanche, who bounced back from an ugly 8-3 loss at Toronto a night earlier. Goalie Jonas Johansson made 19 saves for Colorado. Ben Charot scored for Mo...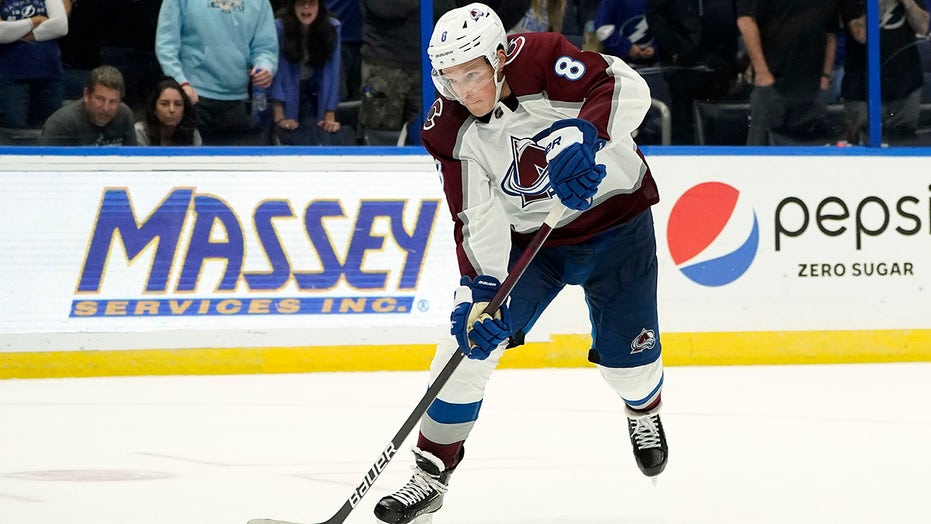 55 Uitsigte0 Opmerkings0 Hou van
Makar beat Andrei Vasilevskiy with a wrist shot after Darcy Kuemper denied Anthony Cirelli to begin the sixth round as the Avalanche ended a three-game losing streak. "You just can't afford in this league to not be c...