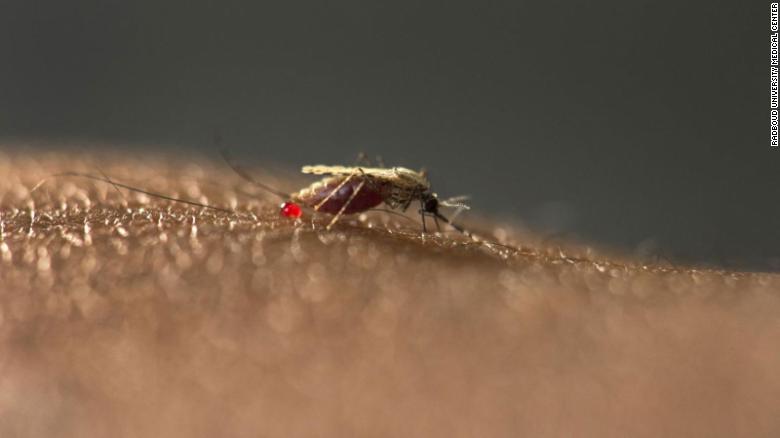 27 Views0 Comments0 Likes
A new malaria mosquito is emerging in African cities, with potentially devastating consequences for those living there, according to a new study. The larvae of Anopheles stephensi -- India's main mosquito vector of ...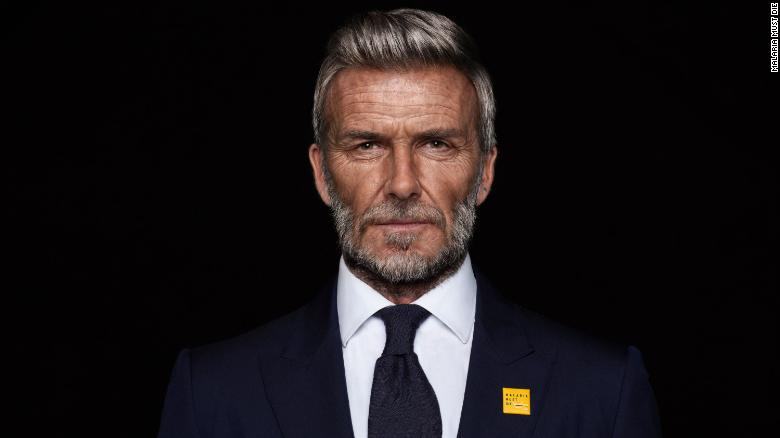 38 Views0 Comments0 Likes
David Beckham is perhaps as famed for his looks as he is for his football career -- but a new campaign is showing him as you've never seen him before. The 45-year-old former Manchester United and Real Madrid midfiel...