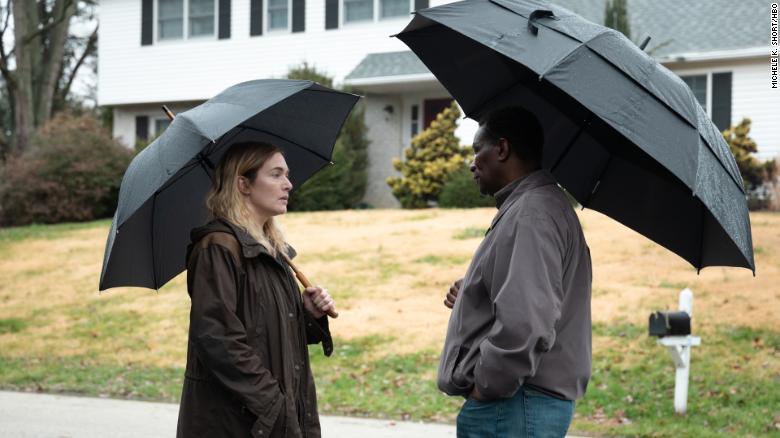 20 Views0 Comments0 Likes
Police in Delaware County, Pennsylvania, are warning "Mare of Easttown" fans to stop trespassing in places where the series was filmed. "Yes! It's neat they filmed a lot of it in our town. Yes!! It's really cool Kat...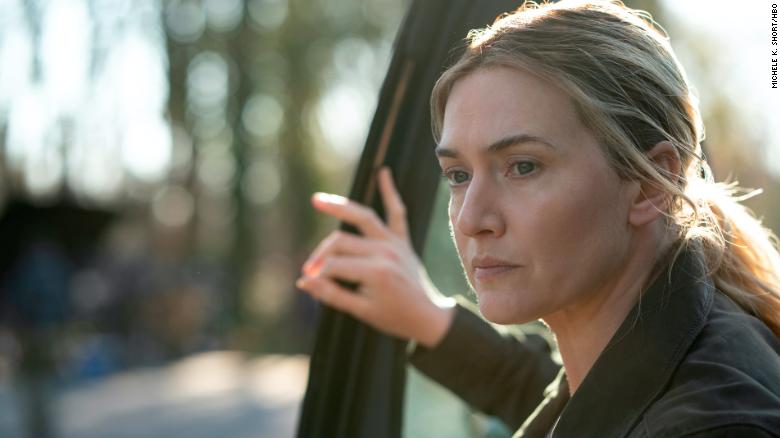 25 Views0 Comments0 Likes
The following contains spoilers about the "Mare of Easttown" finale. "Mare of Easttown's" heroine finally cracked the case -- twice, as it turned out -- but that wasn't really the point of this engrossing HBO limite...