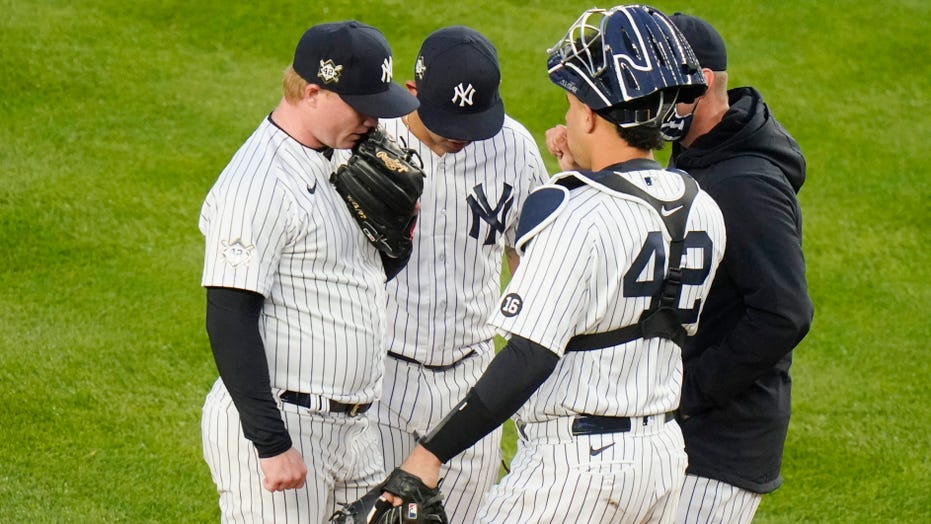 4 Views0 Comments0 Likes
By the end of Friday night, New York manager Aaron Boone let loose during a rare postgame meeting with his underperforming players after an 8-2 defeat to the Tampa Bay Rays dropped the Yankees to an AL-worst 5-8. CLI...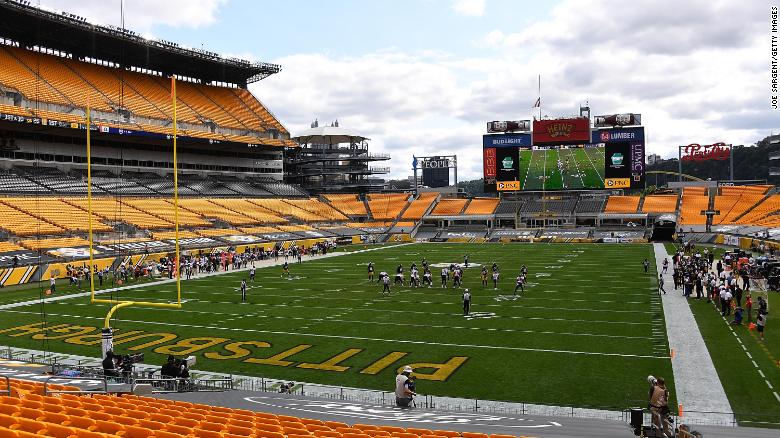 52 Views0 Comments0 Likes
The Baltimore Ravens-Pittsburgh Steelers game scheduled for Thanksgiving night has been postponed and moved to Sunday due to positive Covid-19 cases within the Ravens organization, the NFL said. "This decision was m...