Etiqueta:
medios de comunicación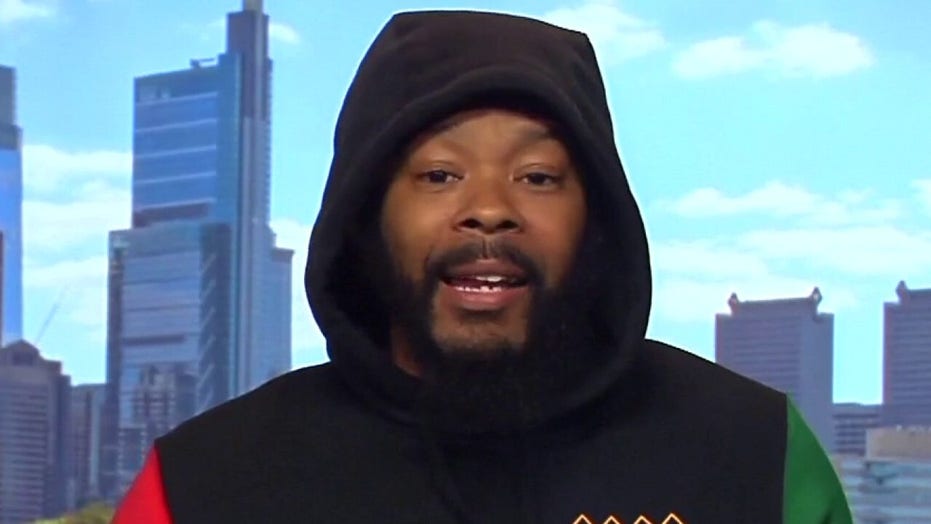 62 Puntos de vista0 Comentarios0 Gustos
TOURE: It is par for the course. They have one playbook and the playbook has been exposed. The frustrating part is the fact the American people still allow it, and I can't even say the American people are tricked by ...