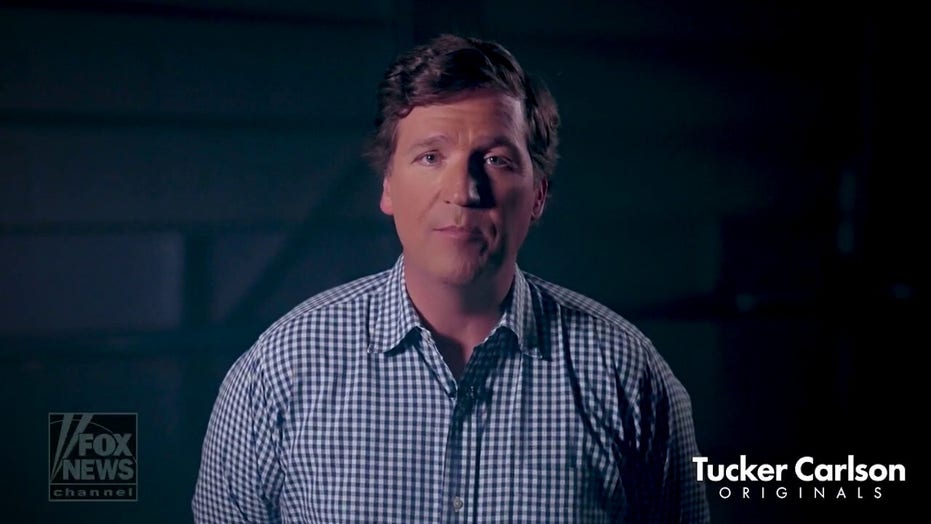 21 Views0 Comments0 Likes
BILL MELUGIN: All of my best sources in all of LA are deputy DAs within the DA's office. Dozens of them. I typically know what happens in that office before the ink dries on something because people are so pissed off...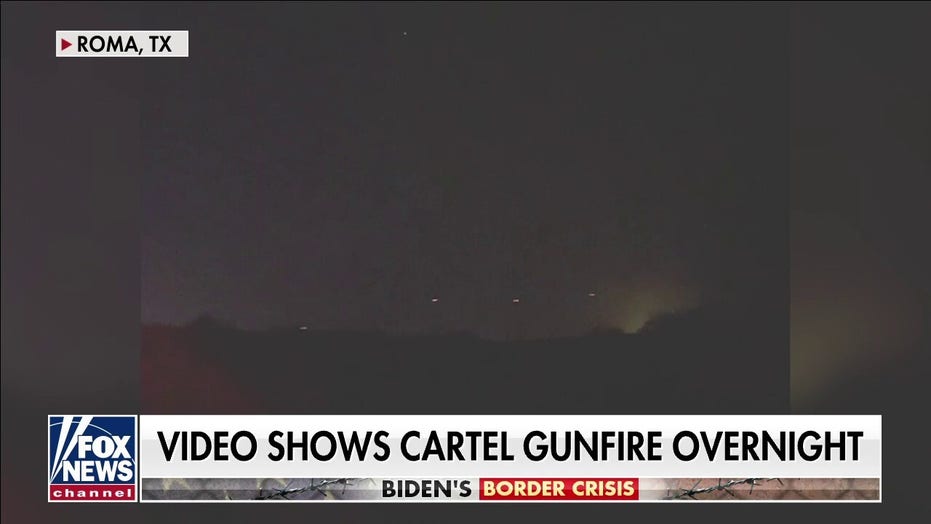 48 Views0 Comments0 Likes
Melugin witnessed the gunfire firsthand, calling it "remarkable" Friday on "America's Newsroom." He said National Guard members were unsure whether it was a cartel shootout or just an intimidation tactic.  National G...