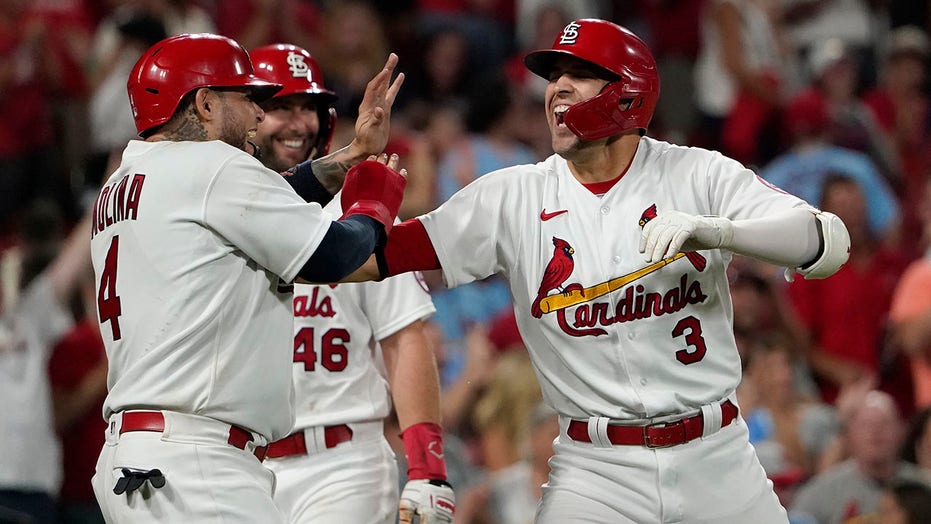 60 Visualizzazioni0 Commenti0 Piace
It was the Cardinals' sixth win in a row and extended their lead for the second wild card spot to 1 1/2 games over San Diego. The Cincinnati Reds beat the Los Angeles Dodgers 3-1 and remain one game back of St. Louis...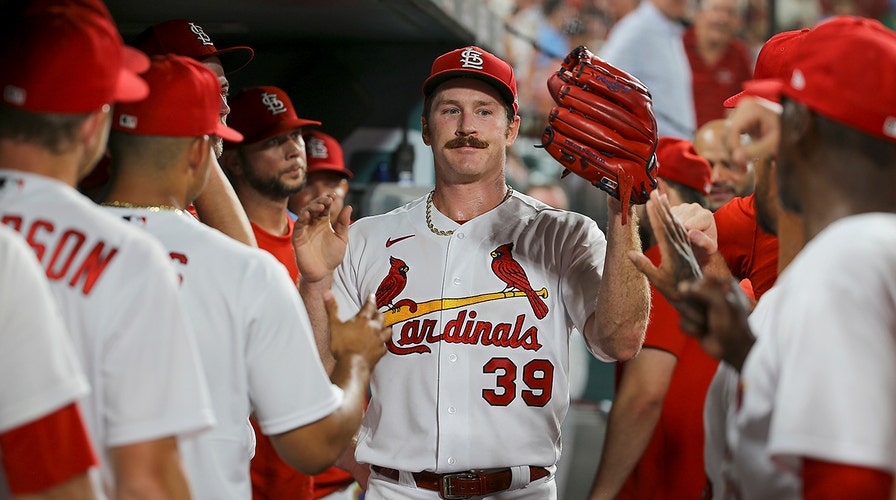 34 Visualizzazioni0 Commenti0 Piace
Mikolas had Pirates right fielder Cal Mitchell on 2-2- count when Mitchell connected on a pitch to center field. The ball went just beyond the outstretched arm of Harrison Bader and bounced over the fence for a groun...