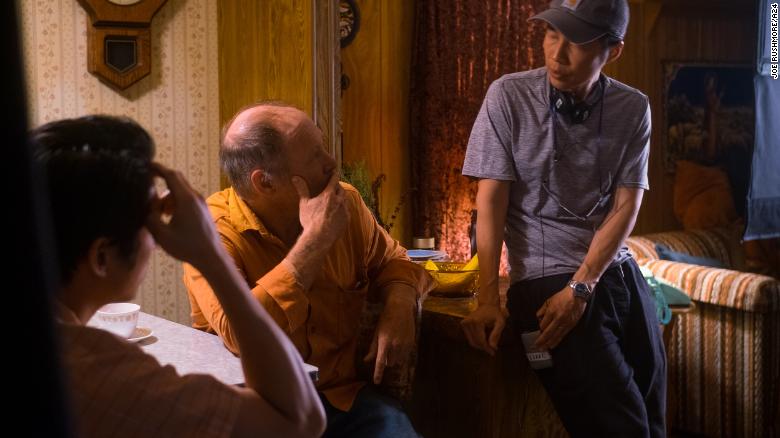 61 Uitsigte0 Opmerkings0 Hou van
If it weren't for a producer's persistence, the movie that won best foreign-language film at the Golden Globes might have been made in English instead. "Minari" writer-director Lee Isaac Chung told CNN in a recent i...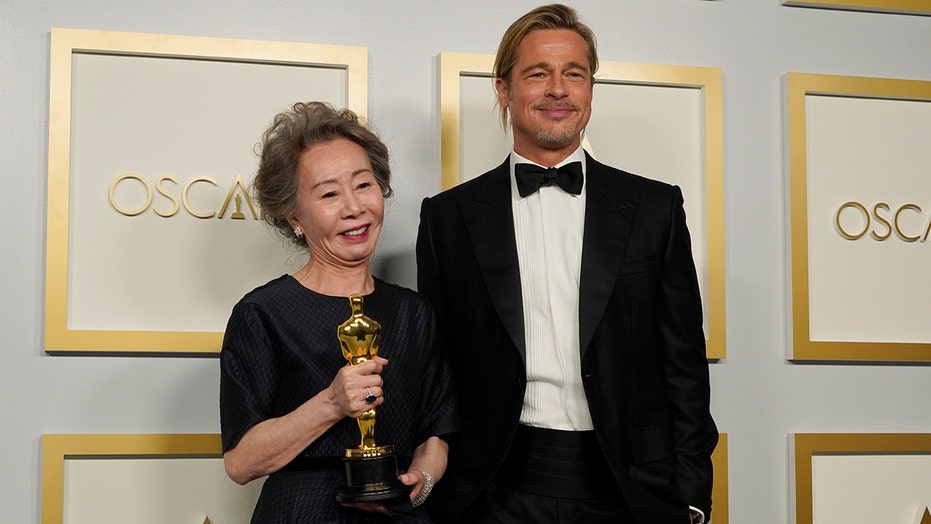 33 Uitsigte0 Opmerkings0 Hou van
Pitt was on hand to present the award for the best supporting actress category. Yuh-jung ended up winning the award and making history as the first Korean actress to win an Oscar in that category for her role in the ...