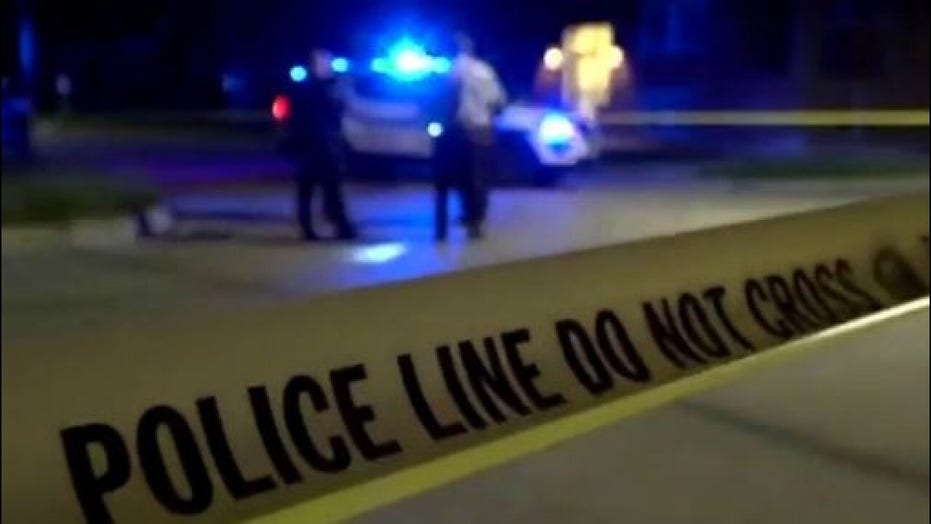 21 Uitsigte0 Opmerkings0 Hou van
Craig said that liberal mayors "continue to forget our police officers across the country are demoralized. They don't feel supported," and criticized plans to place more of a focus on "community policing." EX-DETROI...
34 Uitsigte0 Opmerkings0 Hou van
McConnell delivered a speech on the Senate floor Saturday amid ongoing debate over the bipartisan infrastructure bill. The minority leader called for more amendments to the bill and blasted the Democrats' spending pl...