45 Views0 Comments0 Likes
JEANINE PIRRO: Do the corporations that gave them money consider themselves extorted? I mean, did they do it for virtue signaling, as Greg just talked about, or did they do it because they felt they didn't want to be...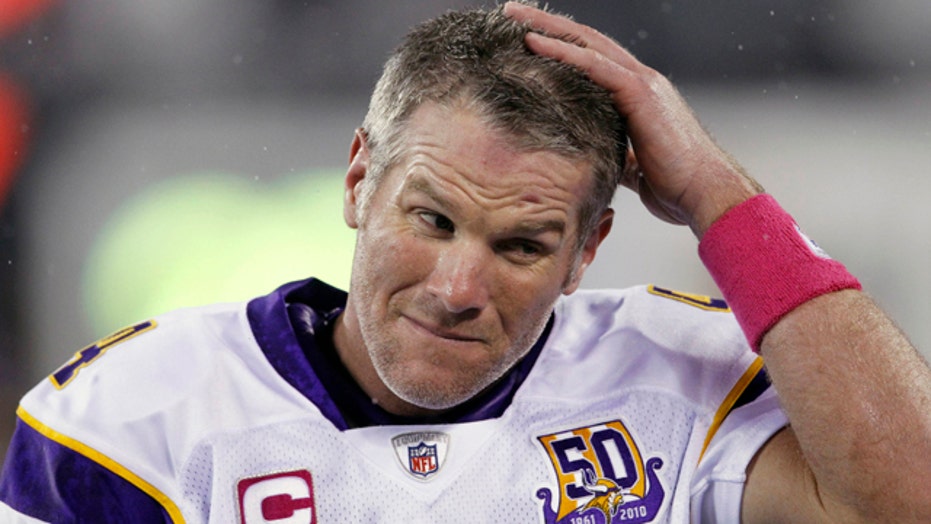 34 Views0 Comments0 Likes
The lawsuit, filed in Hinds County Circuit Court, aims to recover the more than $ 20 million in cash it claims the defendants "squandered" from the Temporary Assistance for Needy Families anti-poverty program. "I do...