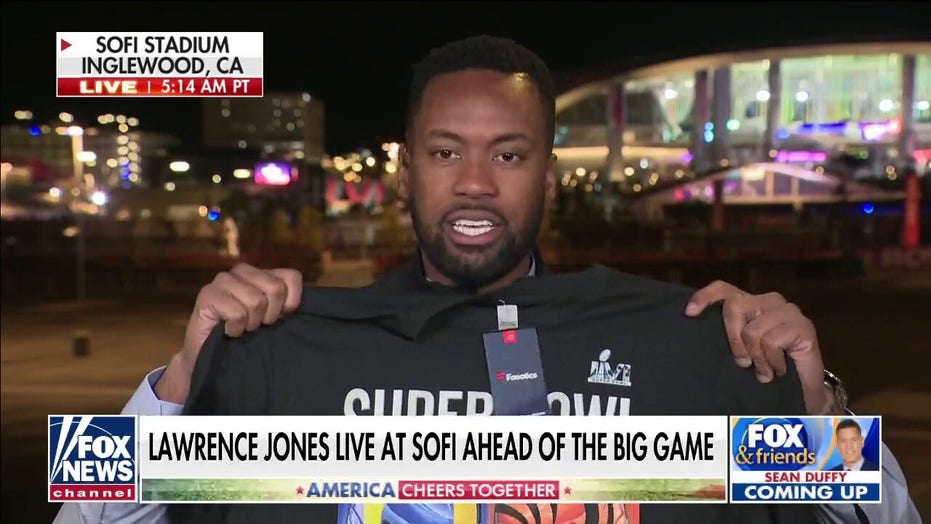 50 Views0 Comments0 Likes
"Just before 3:30 P.M., the @usairforce will flyover #SantaMonica and #Malibu in preparation for the National Anthem performance for #Superbowl at SoFi Stadium," the city's official Twitter account posted along with ...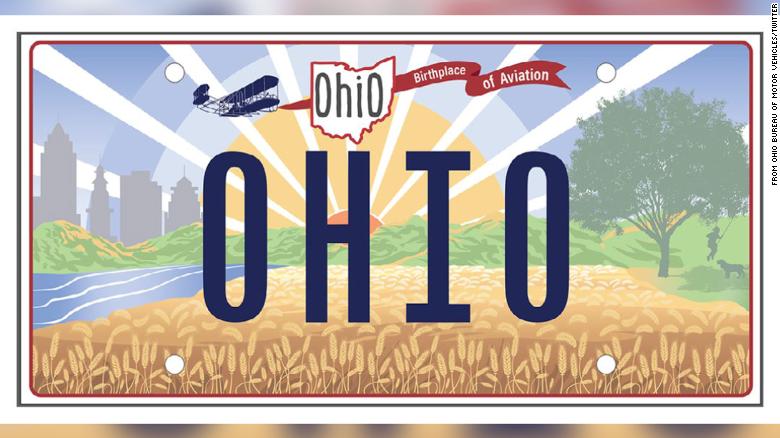 123 Views0 Comments0 Likes
Now, let's play a game of spot the difference! The Ohio Bureau of Motor Vehicles was forced to announce a new license plate to commemorate the Wright Brothers on Thursday after getting the design mixed up. The OBMV...