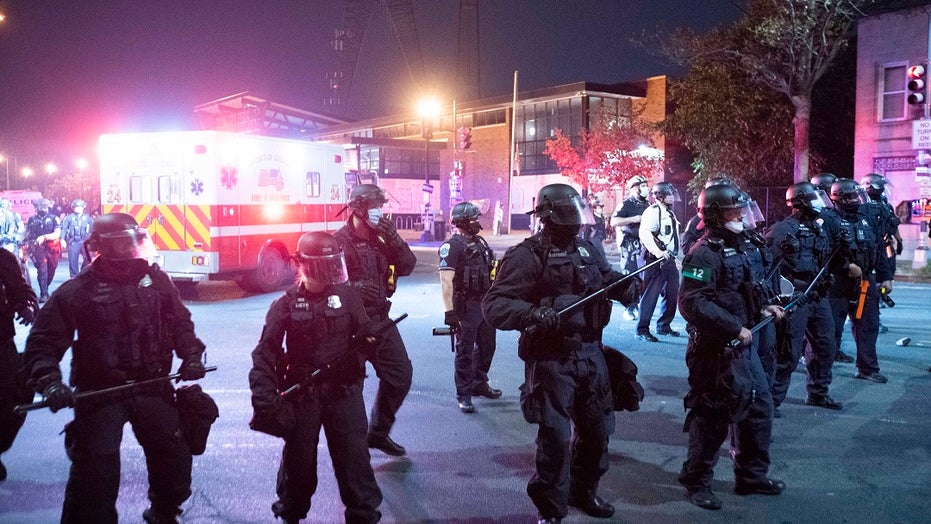 15 Views0 Comments0 Likes
Officer Terence Sutton, 37, pursued Karon Hylton-Brown, 20, just after 10 p.m. on Oct. 23, 2020 after he spotted him on a moped without a helmet on the sidewalk, all traffic violations, authorities said. During the c...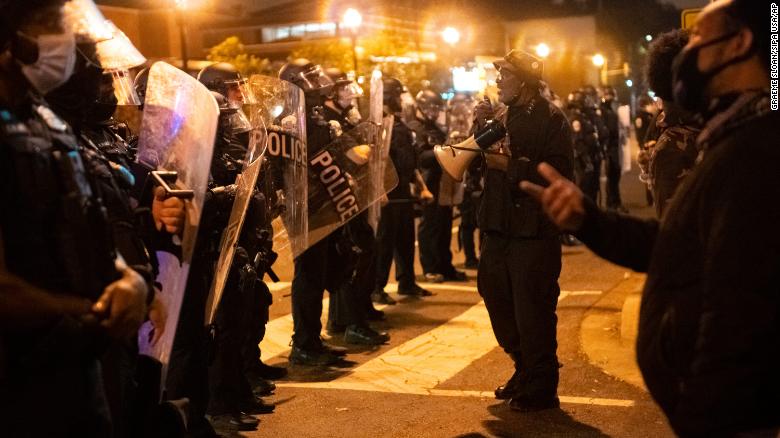 92 Views0 Comments0 Likes
Protests at a Washington, DC, police station over the death of a 20-year-old man left four officers injured, police tell CNN affiliate WJLA. Demonstrators gathered late Tuesday at the Fourth District Police Station ...