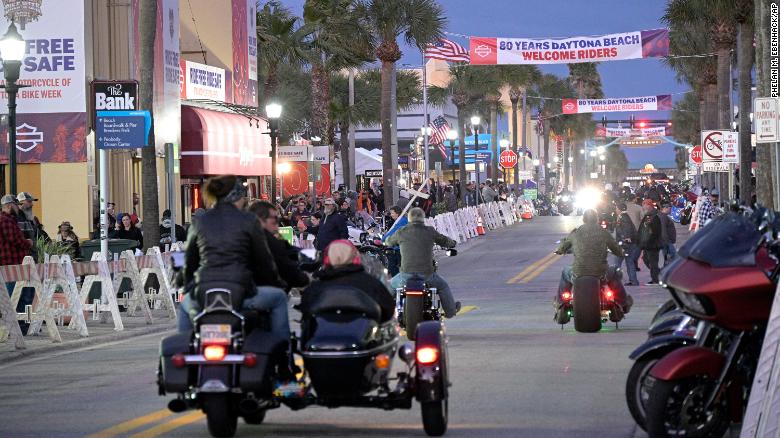 30 Views0 Comments0 Likes
A bike rally underway through the weekend in Florida is expected to draw more than 300,000 people over the 10-day event, despite the coronavirus pandemic, a chamber of commerce official said. Bike Week in Daytona B...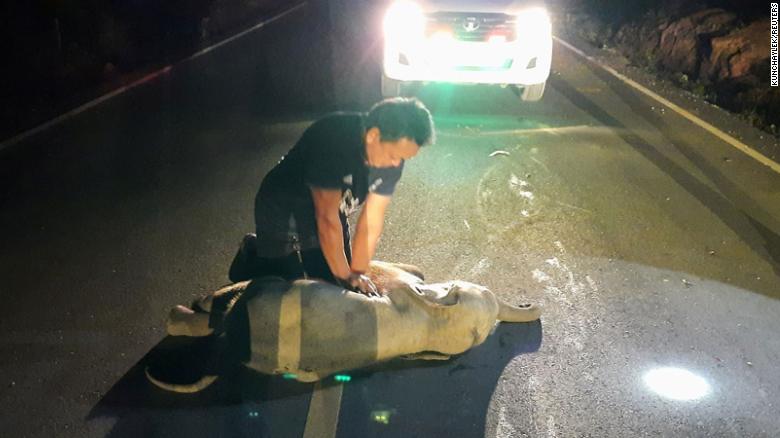 69 Views0 Comments0 Likes
Thailand's Mana Srivate has performed dozens of resuscitation attempts in his 26 years as a rescue worker, but never before on an elephant. Mana was called into action while off duty on a road trip late on Sunday, s...