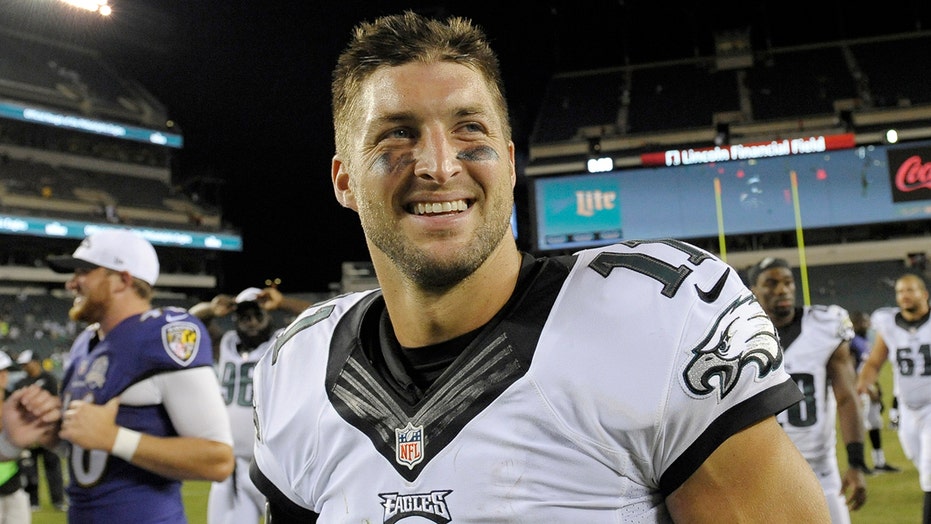 16 Visualizzazioni0 Commenti0 Piace
Tebow had long been averse to switching his position. He had won a playoff game as a quarterback but was never able to become a starter in a quarterback role again in the NFL. He played for the Denver Broncos and New...
14 Visualizzazioni0 Commenti0 Piace
Roy, R-Ariz., was always an extreme longshot to win the conference chair position. He announced his intention to run for the third-ranking post in the House Republican Conference this week only after members had alre...