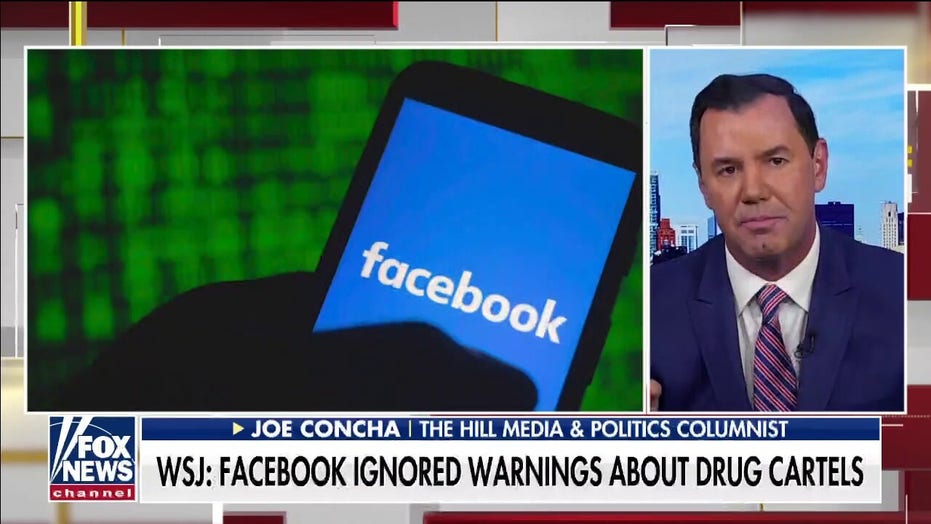 33 Views0 Comments0 Likes
"This is life and death kind of stuff here," Concha said.  The Wall Street Journal published a report on Thursday, "Facebook Employees Flag Drug Cartels and Human Traffickers. The Company's Response Is Weak, Document...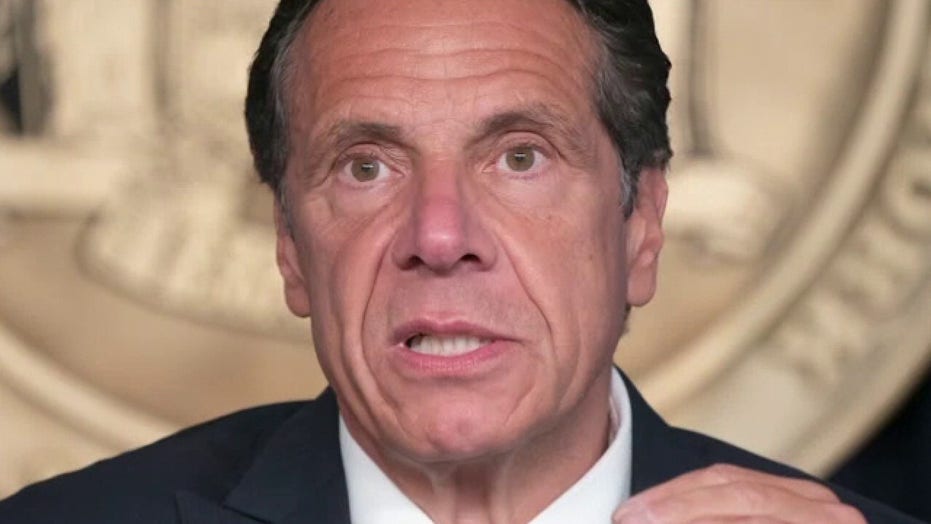 45 Views0 Comments0 Likes
GREGG JARRETT: The clips you just played of Andrew and Chris Cuomo together in this Abbott and Costello routine is really disgraceful –  it's nauseating, it's shameful for a journalist to be doing that. Think about w...