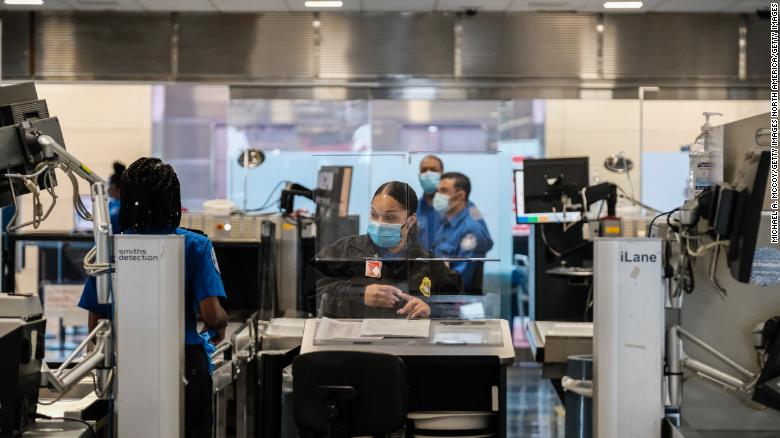 13 Views0 Comments0 Likes
A Michigan man says government officials erroneously placed him on the "No Fly List" after he refused to become an FBI informant, according to a new federal lawsuit. Almost three years ago, Ahmad Chebli was approach...
80 Views0 Comments0 Likes
The Supreme Court on Thursday allowed three Muslims who had been placed on no-fly lists to sue for financial damages against FBI officials under a federal law meant to protect religious liberty. Writing for an 8-0 ...