39 Views0 Comments0 Likes
Matt Dolan is a rare Republican candidate these days: a moderate conservative more interested in talking about infrastructure than in litigating the 2020 presidential election. A US Senate candidate in Ohio, Dolan ...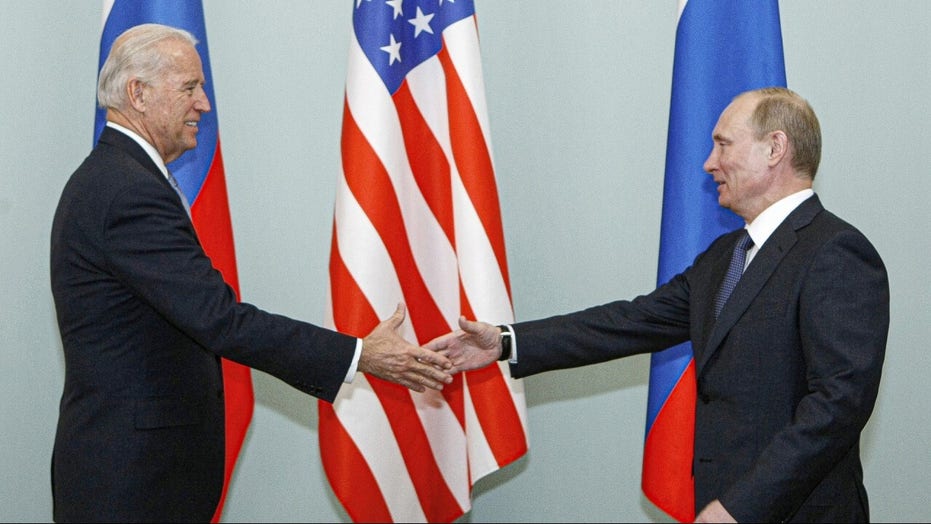 85 Views0 Comments0 Likes
That would be unremarkable—it's been American policy since 1949—but since Donald Trump had challenged the notion that an attack on any member is an attack on all, it's been met with a global sigh of relief. And that ...