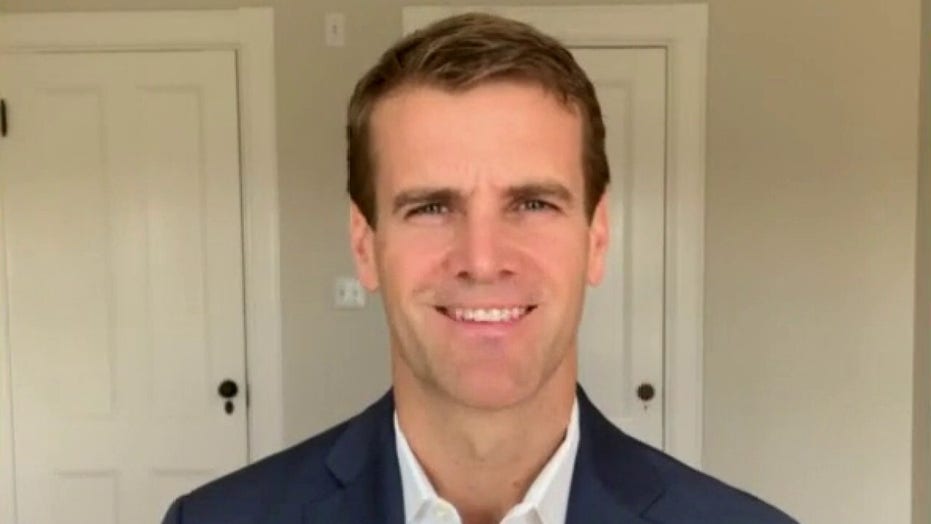 17 Views0 Comments0 Likes
The FDA responded after health officials in Finland said Thursday that males under age 30 should not receive the Moderna vaccine due to a slightly higher risk of developing myocarditis, an inflammation of the heart. ...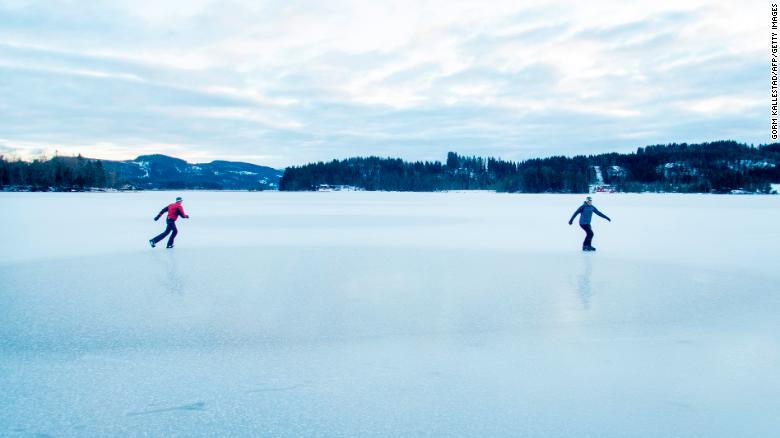 86 Views0 Comments0 Likes
It was negative 13 degrees Celsius (8.6 degrees Fahrenheit) when Lorelou Desjardins took a break from her workday to take a walk on the frozen lake near her home in Oslo, Norway. She was accompanied by her husband, ...