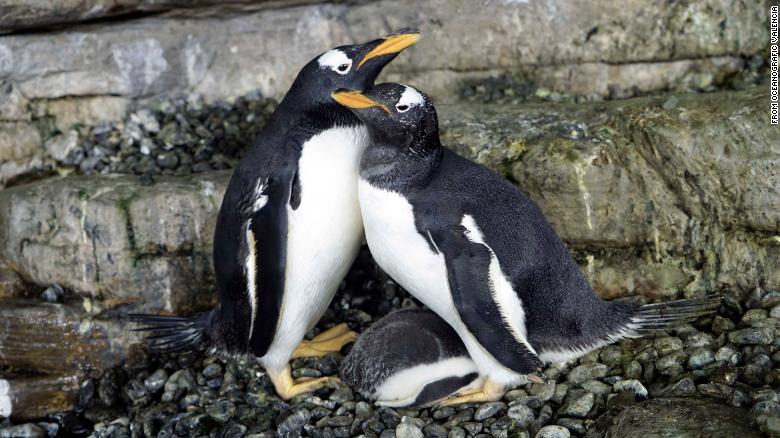 11 Views0 Comments0 Likes
It's not just humans finding ways to stay warm during this week's historic temperature plunge — our animal friends are too. And some of the strategies animal use are pretty cool (pun fully intended). Animals are cl...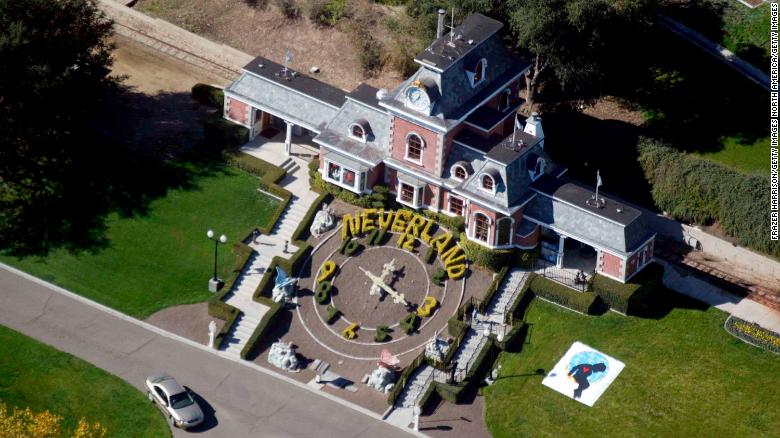 43 Views0 Comments0 Likes
The property formerly known as Neverland Ranch, home to the late Michael Jackson, has been purchased by Pittsburgh Penguins co-owner Ron Burkle, Burkle's spokesman confirmed to CNN Saturday. Spokesman Frank Quintero...