24 Views0 Comments0 Likes
The family of Bianca Devins, the 17-year-old internet personality whose July 2019 murder was broadcast online by her killer, confronted him in court at his sentencing hearing Tuesday. Before the sentence came down ...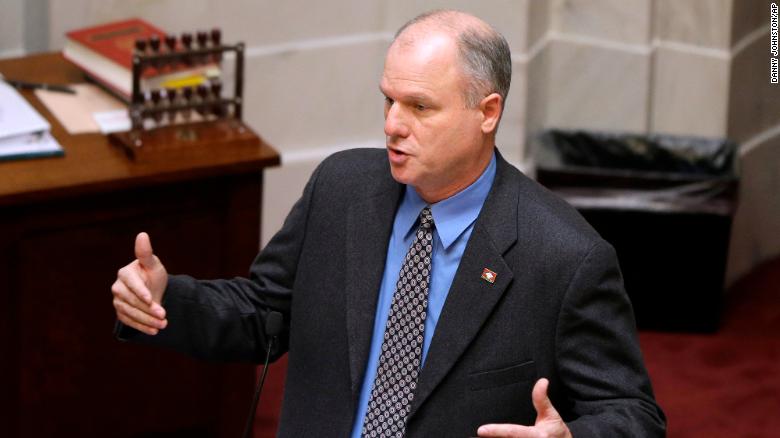 20 Views0 Comments0 Likes
An Arkansas state lawmaker who is the nephew of Gov. Asa Hutchinson and was expected to run for governor next year said he is leaving the Republican Party. State Sen. Jim Hendren, in a nine-minute video, cited form...