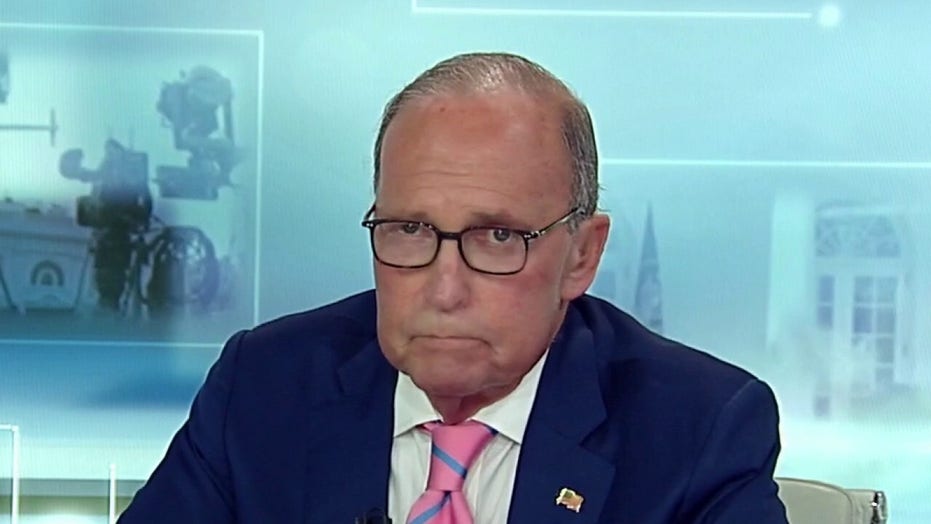 35 Views0 Comments0 Likes
LARRY KUDLOW: It is a terrible, factual misstatement. It goes beyond cognitive dissonance. The numbers are very clear. First of all, the top 1% pay 40% of the income taxes. The bottom 50% or more don't pay income tax...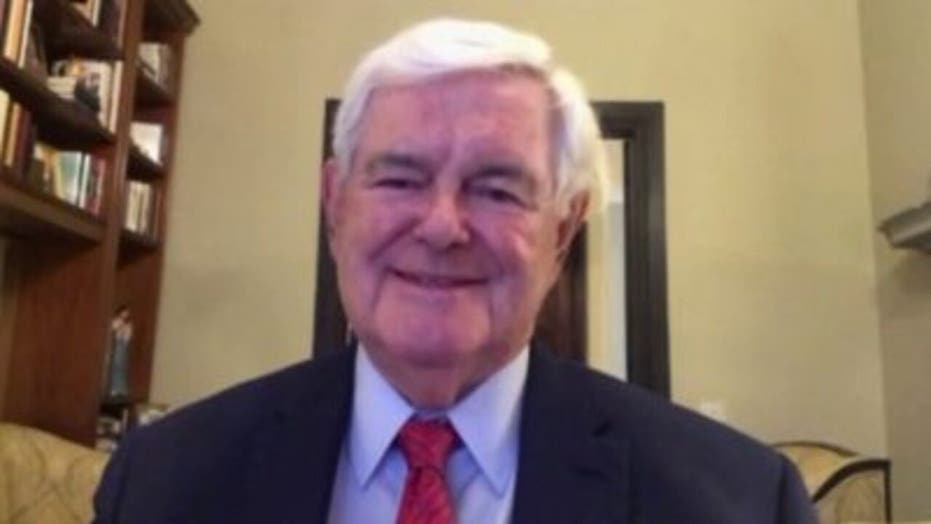 41 Views0 Comments0 Likes
As a former House Speaker, Gingrich warned viewers on Sunday's "Life, Liberty & Levin" that Rep. Nancy Pelosi, D-Calif., is wielding his former gavel in the mold of "dictator" and continues to violate House rules...