Etiqueta:
El expresidente Donald Trump y la jueza Amy Coney Barrett se paran en el Balcón de la Sala Azul después de que el juez de la Corte Suprema Clarence Thomas le administró el juramento constitucional en el jardín sur de la Casa Blanca en Washington.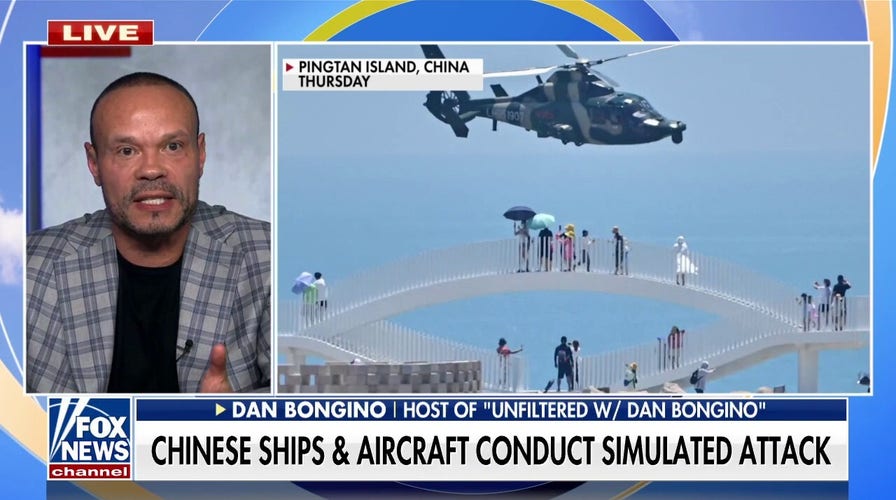 24 Puntos de vista0 Comentarios0 Gustos
CHINA HALTS MILITARY, CLIMATE TALKS WITH U.S. IN RETALIATION FOR PELOSI VISIT DAN BONGINO: Once the trip leaked... she did have to go. Pero otra vez, that goes back to my initial question: What was the purpose of the tri...