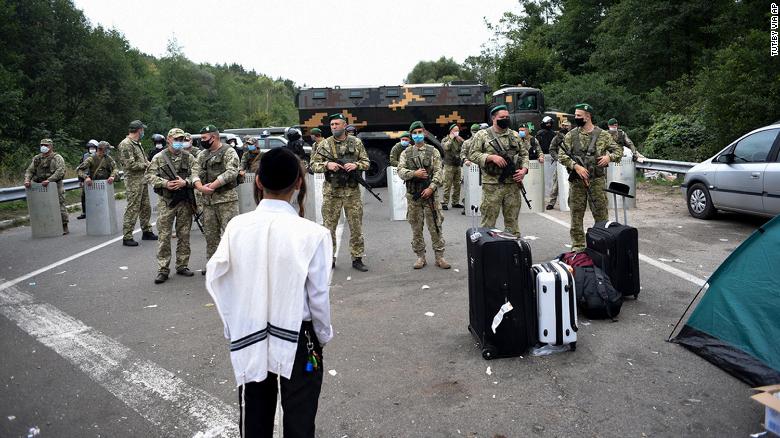 166 Visualizzazioni0 Commenti0 Piace
Più di 1,000 Orthodox Jews are waiting on the Belarus-Ukraine border, after their attempts to enter the country for a religious pilgrimage were rebuffed due to coronavirus concerns. Ukrainian government video f...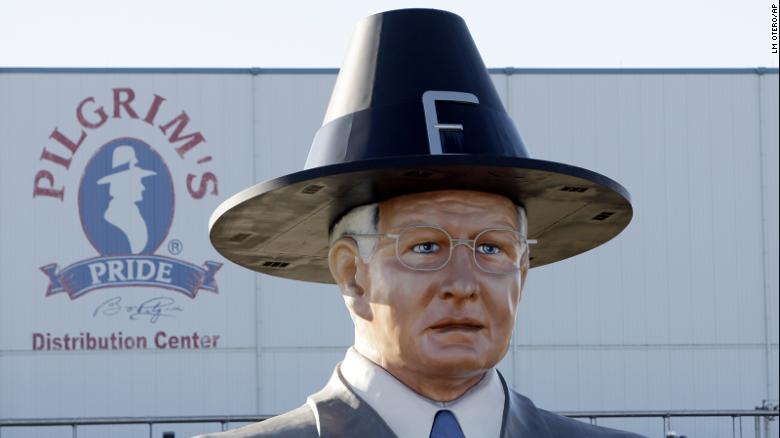 26 Visualizzazioni0 Commenti0 Piace
New York (CNN Business)Pilgrim's Pride announced Wednesday that it will pay more than $ 110.5 million in a plea agreement with the US Department of Justice's Antitrust Division. The plea is related to the DOJ's inve...