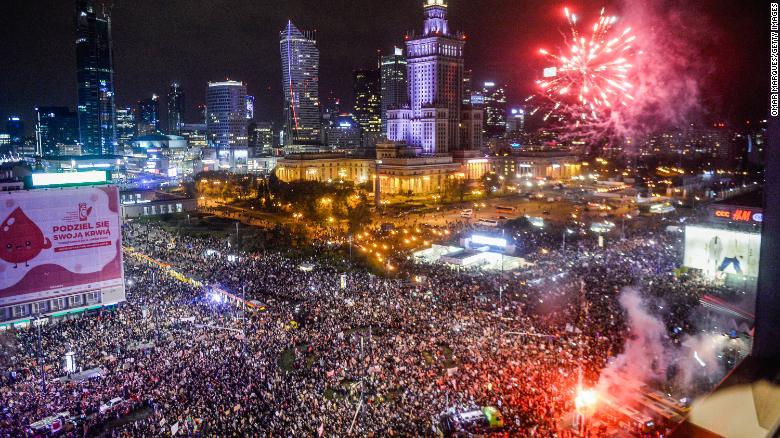 79 Views0 Comments0 Likes
Huge crowds turned out to protest in the Polish capital, Warsaw, on Friday against a court decision to ban nearly all abortions, making it one of the largest demonstrations seen in the country in decades. Warsaw May...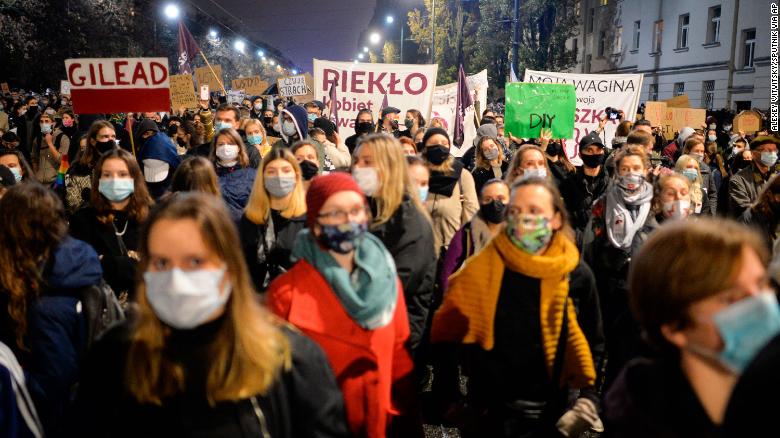 38 Views0 Comments0 Likes
Police in Poland used pepper spray against demonstrators after hundreds gathered in the capital of Warsaw to protest a near-total on abortion. Poland's highest court ruled Thursday that abortions due to fetal defec...