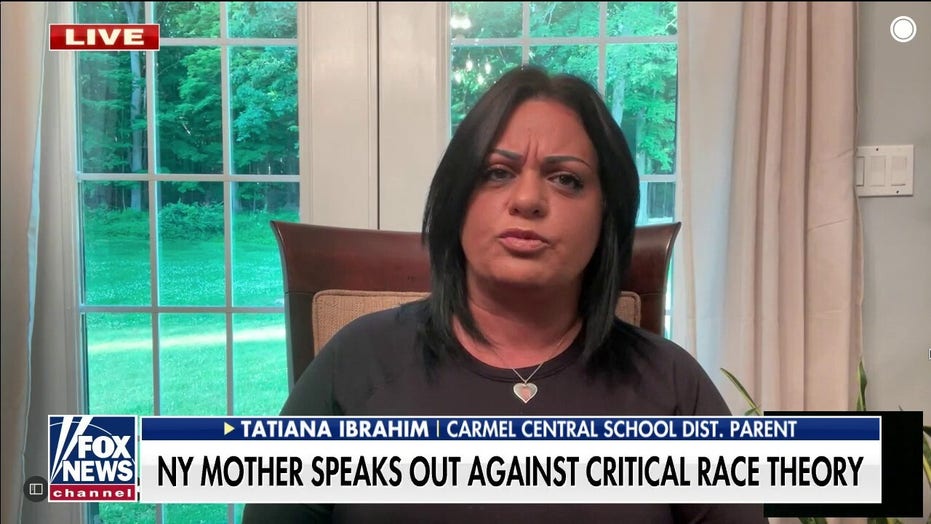 63 Views0 Comments0 Likes
"Why can't we let the public know that you're teaching our children to go out and murder our police officers," said Tatiana Ibrahim as a school administrator attempted to interject. "You want the proof? I have the pr...
53 Views0 Comments0 Likes
Leaders of the campaign to recall California Gov. Gavin Newsom have now gathered more than a million signatures, according to a new report from the California secretary of state's office that suggests the effort is ...