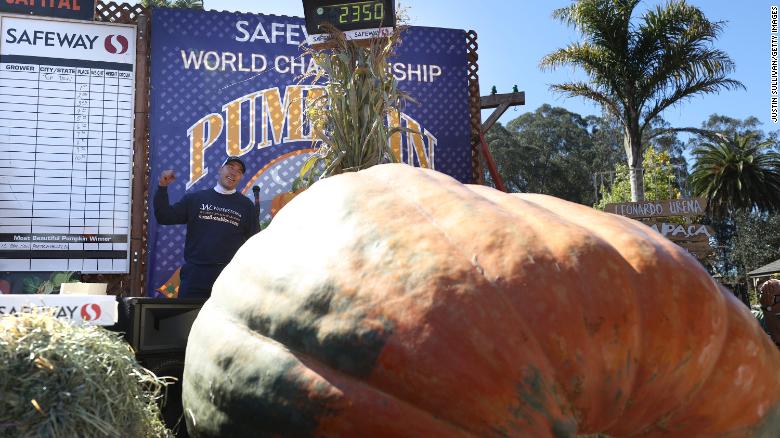 93 Uitsigte0 Opmerkings0 Hou van
A Minnesota man and his gigantic gourd are reigning royalty after taking home top prize in a Northern California giant pumpkin growing competition. Travis Gienger won first prize in the 47th annual Safeway World Ch...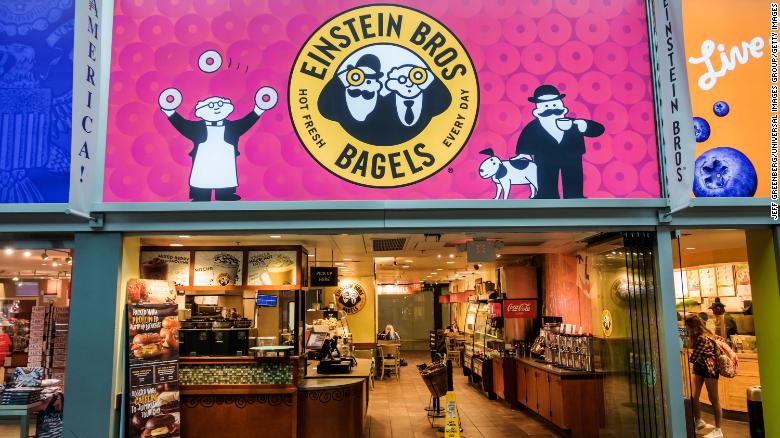 74 Uitsigte0 Opmerkings0 Hou van
It seems even pumpkin spice isn't safe from the coronavirus. The restaurant chain Einstein Bros. Bagels is the latest victim of the pandemic. This fall, they will not be offering any pumpkin spice seasonal items. ...