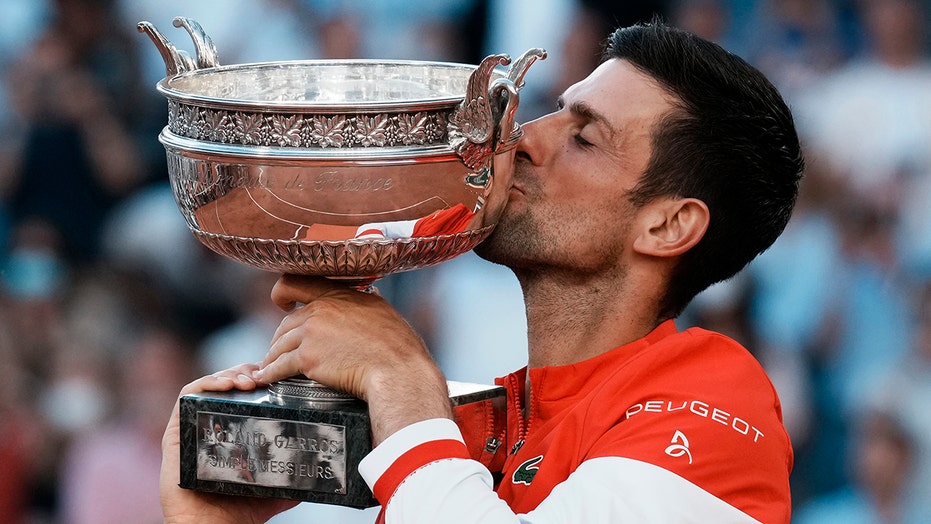 13 Visualizzazioni0 Commenti0 Piace
CLICCA QUI PER MAGGIORE COPERTURA SPORTIVA . Moments after Djokovic beat Stefanos Tsitsipas in five sets, he gave his racket to the youngster in the stands, who jumped up and down in excitement at the gesture. Djokovic sa...
12 Visualizzazioni0 Commenti0 Piace
"Now that graduation season has ended and we won't be spoiling anyone's big day, let's talk about what higher education in America really is: a racket that sells you a very expensive ticket to the upper-middle class,...