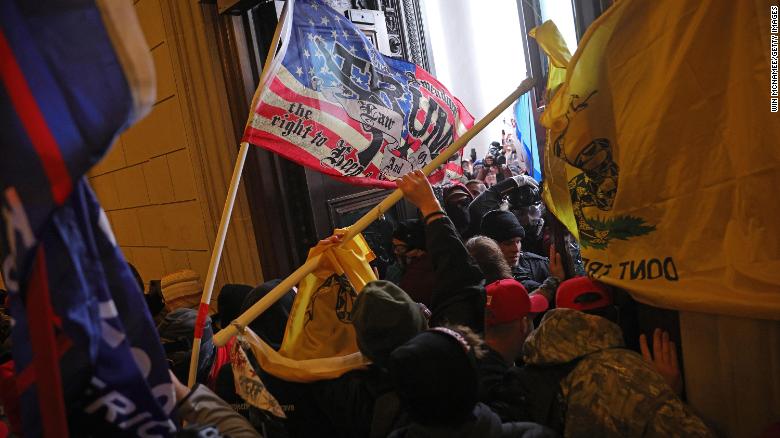 58 Views0 Comments0 Likes
In 1967, Ronald Reagan, then governor of California, gave a speech in which he sought to define what the Republican Party was -- and who it included. "The Republican Party, both in this state and nationally, is a br...
81 Views0 Comments0 Likes
Levin also laid out how movements like the "de-growth Green New Deal" and critical race theory are the venues of choice through which proponents seek to install this system of governance. He told anchor Bret Baier th...